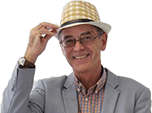 Mitsubishi Grandis (2004–2010)
Last updated 25 August 2016
Striking-looking, roomy seven-seater with stacks of kit. Clever design details make it a versatile, practical carrier of people or cargo.
Not as agile as a Mazda5 or S-MAX but more roomy.
Updated 27 June 2014
Problems reported with EGR and possibly glowplugs of 69k mile 2005 Mitsubishi Grandis with the 2.0 litre VAG TDI engine.
Introduction
It's longer than a Galaxy, but shorter than a Mondeo estate. So this is a big MPV, a class above the excellent Mazda 5 and head to head against the Toyota Avensis Verso rather then the Corolla Verso.
It looks really good. Long and sleek, rather than tall and boxy. One of the few MPVs you might consider on appearance alone.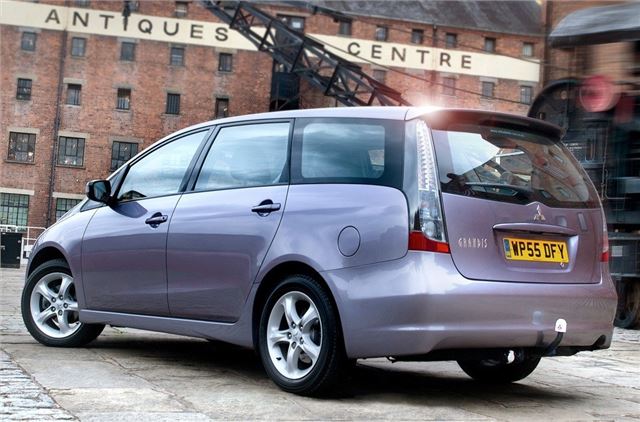 Owners' reviews
Best 7 seater with added luxury and reliable car
Reliable isnt a strong enough word to describe how reliable it has been.