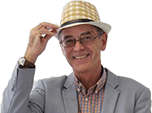 MINI Cooper D (2007–2013)
Last updated 13 January 2019
Low emissions mean cheap road tax. Longer gearing so more relaxed on motorway. Performance Cooper SD version is great fun.
Quiet engine on motorway makes tyre roar noticeable. 17-inch wheels best avoided. Air conditioning wasn't standard fit until January 2009.
Updated 13 January 2019
Report of judder from steering of 2011 MINI R56 diesel at 60k miles: "D oesn't happen all the time, but seems to be most pronounced on A roads. When first encountered, had the steering alignment checked...
Introduction
Whatever was wrong with the MINI Cooper S we tested back in October, now they seem to have fixed it.
The Cooper Diesel I've just handed back was exactly how I think a MINI should be.
I guess in driving the pre-production cars we must have been guinea pigged. BMW was trying out various suspension and tyre combinations to find out which we would find most acceptable.
That would explain why MINI project leader Horst Radibojevic was anxious to cross-examine all of us at the coffee break half way through the test drive.
We spoke as we had found. The Cooper S we had been driving was extremely refined, for a MINI, but completely lacked the raw "go kart" like feeling of fun BMW had so accurately captured with its first generation of MINIs. We had appreciated the new car for its smoothness. But we hadn't enjoyed driving it, and that, and the looks, are the main reasons for buying a MINI.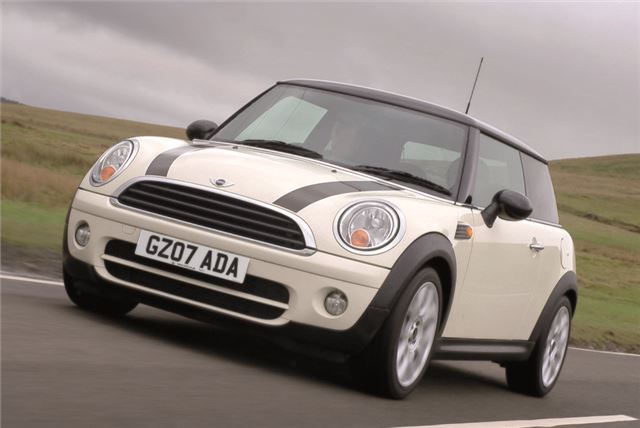 Owners' reviews
Punchy engine - good handling - can go wrong in a big way.
Nobody believes its nearly 9 years old,it still makes heads turn!
reliable, fun and cheap to run.
Hated it at first but so cheap to run and has been very reliable