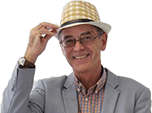 Mercedes-Benz C-Class Estate (2008–2014)
Last updated 3 July 2019
Neatly styled estate. Very comfortable and refined. Impressive CDI diesels are economical. Good sized useable boot space.
Parameter steering overlight in town. Expensive options. Not the best estate for driver enjoyment. Still has an old-school foot operated parking brake.
Updated 3 July 2019
Report of brake pipe corrosion under 2002 Mercedes Benz S204 C-Class estate, first as an 'advisory' at the MoT in September 2018, then as a requirement at the car's service by a Mercedes Benz dealer...
Introduction
Ironically, my first drive of a W204 was on the Honda Accord launch the week before 'my' C320 CDI arrived. Honda had hired examples of the competition and the Mercedes representative was a base spec C200 CDI Classic SE manual.
I actually liked that car. It felt completely honest and that it would do 1,000,000 miles. It wasn't fast, but the gear ratios were well matched to the engine, it handled well and it was comfortable enough for the driver to last 1,000,000 miles as well.
The £42,000 C320 CDI Sport estate was a different kind of animal. In basic form it costs £35,000, but this one had £7,000 of extras. The usual stuff: leather at £1,295, satnav at £1,995, park assist at £605, metallic paint at £620. However it did include (for £610) a very clever towbar that completely tucked away under the rear valence where it could do no harm when not in use.
For the £17,500 extra it cost over the C200 CDI Classic saloon, this C320 CDI Sport estate was a genuine luxury sports estate. Instead of a pedestrian 10.2 seconds to 60, it gets there in 6.8. it gobbles a bit more expensive diesel (33.7mpg in my case) but manages to steer relatively clear of Alistair Darling's clutches with a CO2 output of 199g/km. That means £210 tax this year and £260 next year. Not too painful.
Mercedes Benz C-Class Estate 2008 Road Test
Mercedes Benz C-Class C220 CDI BlueEFFICIENCY 2011 Road Test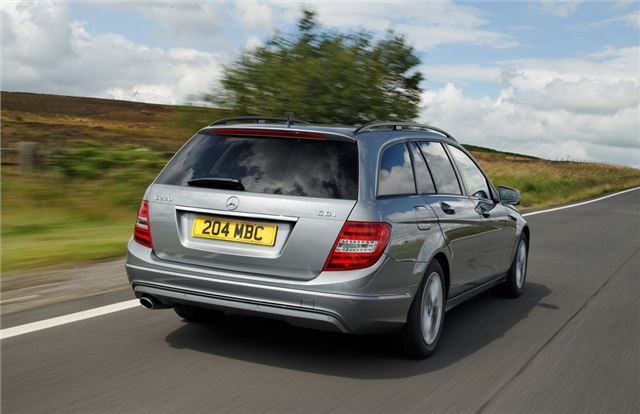 Owners' reviews
Well made, comfortable drive
Excellent, practical long distance cruiser
A bit of a curate's egg - good in parts, not in others
List Price from
£29,360
Buy new from

£24,813

Contract hire from

£261.59

per month