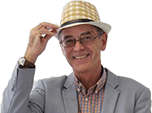 Lexus SC430 (2001–2009)
Last updated 24 October 2015
Effortlessly swift, luxurious and refined alternative to the Mercedes SL, complete with folding hard-top and first-class build quality.
Rides poorly on runflat tyres. Rear seats are tiny. Curious front-end styling.
Updated 24 October 2015
The 4,292cc 3UZ-FE is a belt cam engine, so if the timing belts, tensioners and the waterpump have not already been replaced, it would be wise to get this job done by an experienced Lexus specialist....
Introduction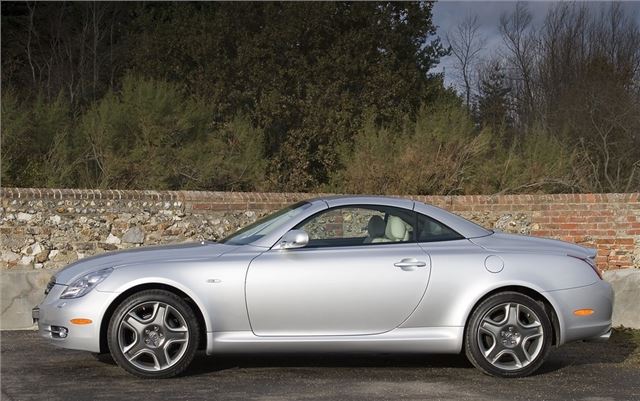 Owners' reviews
A true older gentleman's express
Built for California, but great all the same.