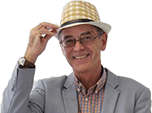 Lexus GS (2005–2012)
Last updated 29 August 2018
Very refined and quiet. Effortless performance from all engines. Hybrid GS450h is superbly refined. Stuffed with technology and equipment. Excellent crash test rating.
Not the smoothest motorway cruiser. Some reports of below-par cabin assembly. Alloy wheels can oxidise. No diesel in the range.
Updated 29 August 2018
Report of 2010 Lexus GS450h with 116,000 miles breaking down. Owner heard a sound, car lost balance and experienced braking. Pulled over to check. There is noise like an old tractor from under the car....
Introduction
The Lexus GS is the Japanese brands' luxury rival to established executive models like the BMW 5 Series and Mercedes E-Class. Majoring on quality and technology, it's an incredibly advanced car that's available with cutting edge systems to improve on-board comfort, safety and performance. Perhaps the biggest surprise is what there isn't - a diesel engine. While the smaller Lexus IS is available with a Toyota-sourced diesel, the larger GS only comes with petrol engines. But it does have an ace up its sleeve - the GS450h.
The 'h' stands for hybrid and it's a true motoring innovation - the world's first rear-wheel drive full-hybrid power car. Thanks to the combination of a petrol engine and an electric motor is provides incredibly strong yet effortless performance, especially from a standstill, while fuel consumption and CO2 emissions are impressively low for a car with so much power. The GS450 is so good in fact, that it's now the only model available - the petrol engined GS300 and GS460 were dropped from the range as their thirsty nature meant they weren't big sellers.
All GS models are superbly engineered with exceptional build quality, so it's little surprise the GS performs strongly in owner satisfaction surveys - as do all Lexus models. The dealers also have a great reputation for customer care and also regularly top the likes of the J.D Power survey both in the U.S and here. In 2010 it came top of the J.D. Power UK Vehicle Ownership Satisfaction Study with owners particularly happy in three of the four key measures: vehicle quality and reliability, vehicle appeal and service satisfaction.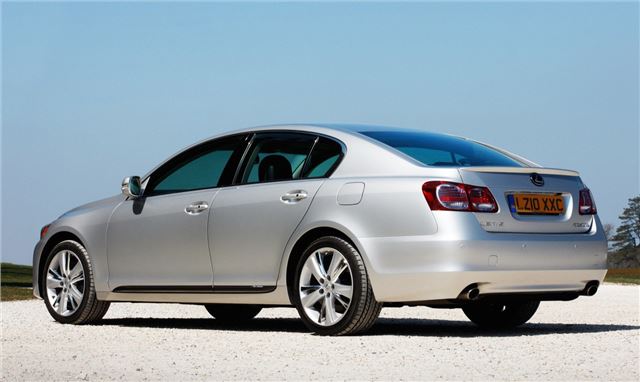 Owners' reviews
Ahead of its time, refined and luxury
A pleasure to own & drive
Easy, awesome and a pleasure to drive.