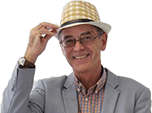 KIA Sedona (2006–2012)
Last updated 1 January 2017
Seven adult-friendly seats as standard, huge boot as a five-seater, twin sliding side doors, well equipped and easy to drive, comfortable ride.
Rear seats don't fold into the floor and are quite heavy to lift out, not an especially dynamic design.
Updated 1 October 2016
R/2016/197:
KIA Sedona. Bonnet catch may fail and bonner may spring open obscuring windscreen. Affected vehicles may suffer surface corrosion that could cause the secondary bonnet latch to remain in the open position...
Introduction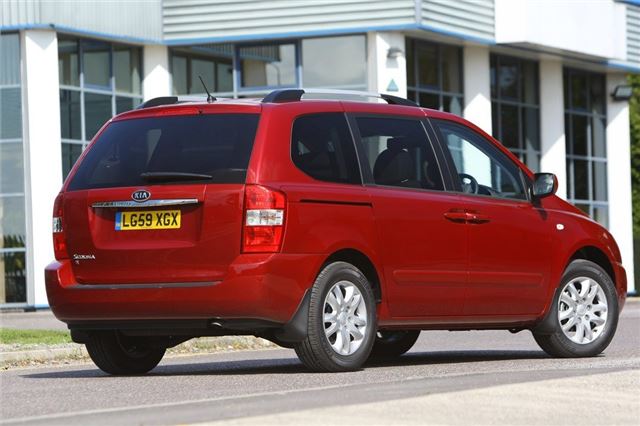 Owners' reviews
Amazing, wow, stupendous!
Lovely space, steady mover, nice control, absolutely horrid on the fuel consumption.
Easy spacious practical driving