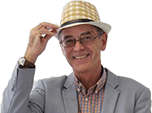 Jeep Patriot (2007–2011)
Last updated 24 October 2017
Value for money. Plenty of kit. Decent drive on the road and very capable off it.
4x4 looks might attract unwanted attention. Poor quality interior.
Updated 17 September 2015
Notification sent out to known owners at some time between 2011 and 2015 to bring car into dealers for preventative maintenance to avoid a cooling system leak. However, Patriots with the VAG 2.0TDI engine...
Introduction
It's hard to find a real bargain on the forecourt these days, but this one is going to make a lot of customers - and dealers - very happy. The Patriot is a 4x4 with almost the same dimensions as the Ford C-Max but more off-road ability than all the far-eastern SUVs put together. The iconic styling means it could only come from one manufacturer, Jeep, but the surprise is the price-tag of just £15,995.
The Americans have spent the last few years being considered as an also-ran against the likes of Land Rover, particularly in light of the updated Freelander and Range Rover's success. Some of the more ambitious newcomers to this sector, like KIA, have been making serious headway, whereas Jeep has been stuck in a rut associated with poor emissions and over-powered American muscle under an expensive bonnet. But its off-road heritage is undisputed and it's just pulled a fast one in comparison to its siblings Dodge and Chrysler.
The Patriot is a 4-door SUV with build quality as a priority and a price-tag to make it better value for money than any other 4x4 in the same sector. It's 20 per cent less, like for like, model for model, than the equivalent RAV4 from Toyota, or CR-V from Honda.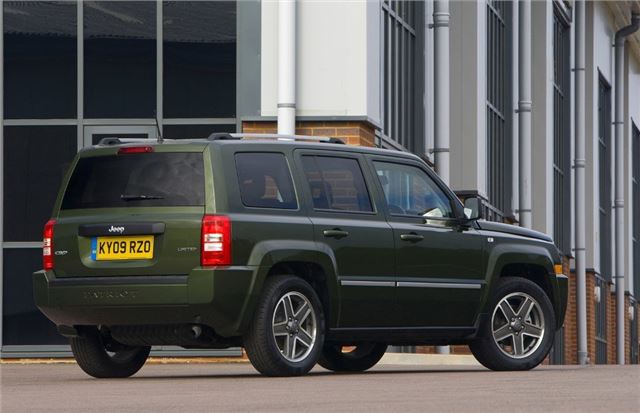 Owners' reviews
Hopeless poor value poorly built lump of metal
Good Car to Drive but had some problems
Good all-rounder with character
Fantastic little car for very little money.