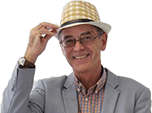 Jeep Cherokee (2008–2011)
Last updated 27 October 2017
Tough and very capable off-road, manual and auto both pull 2,800kg, emissions of 222g/km with manual, leather comes as standard.
Acceptable but not great on the road, slurry automatic, noisy engine.
Updated 1 September 2007
All-new Jeep Cherokee launched
On-road ride and handling have been improved and refined with a new independent front suspension, new five-link rear suspension and rack-and-pinion steering. The Cherokee will feature an updated 2.8-litre...
Introduction
Despite at least 65 4x4 SUVs on the UK market, if you want a real off-roader for around £25k, and you need to do certain things, you could find yourself stuck in the mud.
Say, for instance, you have to tow a big twin-axle caravan, or a double horsebox, or a biggish boat, or a sizeable livestock trailer, or a hamburger stand, then you're caught between a stone and a boulder. On the one hand there are any number of SUVs that can tug up to 2,200kg. But they won't be brawny enough.
On the other hand there are the big bruisers from Toyota and Land Rover that can haul 3,500kg. But they're either too crude or too expensive. So you're left with the Kia Sorento and the Nissan Pathfinder. Both good off road. Both capable of tugging at least 2,800kg. Both offered with manual or automatic boxes and decent diesel engines. Both with no charisma.
Back in the 1990s, the Jeep Cherokee used to dominate this middle area of the 4x4 market. It created the image that enabled Jeep to go upmarket with the Grand Cherokee. And since the first Land Rover was really just an English copy of the wartime Jeep, it had the heritage that made it as acceptable on the moors on the 12th August as parked up outside the Fat Duck.
Jeep lost its way with its last Cherokee that just didn't look like a Jeep ought to look. So the company went back to its roots.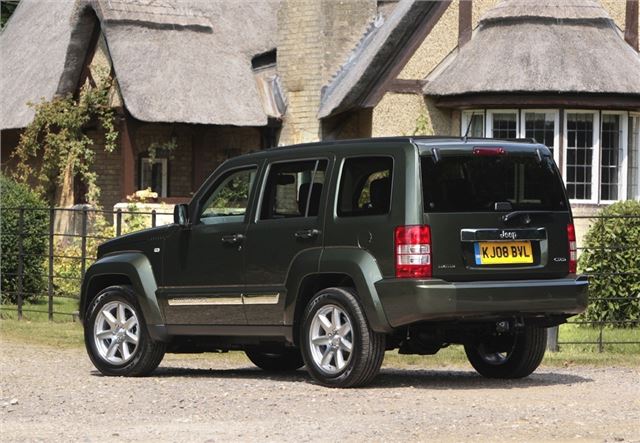 Contract hire from

£455.99

per month