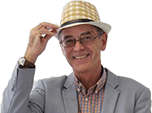 Infiniti Emerg-e (2012–)
Last updated 13 January 2016
Range-extender electric sports car with very low CO2 emissions.
Just a concept at the moment.
Updated 6 March 2012
The Infiniti Emerg-e Concept, which made its debut at the Geneva Motor Show 2012, is a highly advanced mid-ship sports car that provides an exciting glimpse into Infiniti's future. The Emerg-e...
Introduction
Infiniti unveiled its sports car concept - called the Emerg-e - and as the stray 'e' on the end of the name suggests, this concept is an electric car that uses an advanced power system with zero emissions.

The Infiniti Emerg-e will be the first car from the Japanese brand to have a range-extender drivetrain designed to offer strong performance with zero emissions capability. The motor will also one mounted in the middle of the car for optimal handling. Infiniti currently builds a hybrid car - the M35h - but the rest of the range has standard petrol or diesel engines.
The Emerg-e has 402bhp and can hit 60mph in four seconds, with 130mph possible in just 30 seconds, with no gear changes. Despite this impressive performance, emissions are just 55g/km on the combined cycle. Infiniti says the new car will 'minimise the traditional compromise between performance and sustainable mobility.'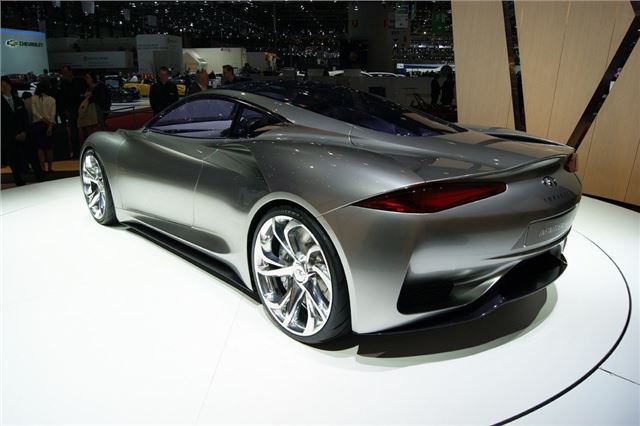 Buy an Infiniti from £8,162