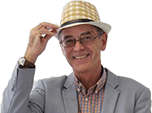 Honda Legend (2006–2009)
Last updated 2 May 2017
Plush and crammed full of advanced technology. Five-star crash test rating. Capable of driving itself. Surprisingly quick, and very comfortable.
The lawyers would not allow Honda to release its self-drive system so this disengages ever 15 seconds or so.
Updated 28 March 2017
R/2017/017: Airbag may fail to deploy correctly: Abnormal deployment pressure may lead to rupture of the passenger's air bag inflator case. In the event of an inflator rupture, metal fragments could...
Introduction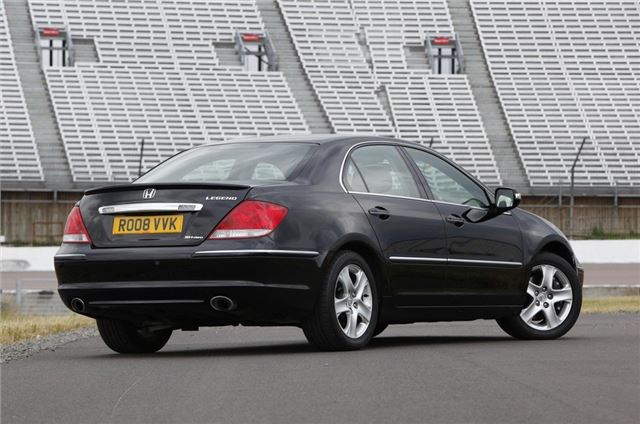 Owners' reviews
Excellent driving experience, very comfortable and loaded with features
Fantastic Value with Cutting Edge Technology
A Brilliant Value Alternative
I enjoy owning a rare modern classic built at least as well as the Mercedes