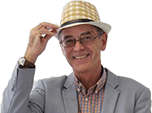 Honda Accord Tourer (2003–2008)
Last updated 24 August 2016
Long load bed. Good Japanese build quality, all chain-cam engines.
Steering a bit light and feel-free. Best on smaller 16" wheels.
Updated 9 August 2016
Report of 2005 Accord Tourer 2.2iCDTI reaching 200,000 miles reliably (apart from common issues with the electric tailgate & exhaust manifold). Now starting to smoke under accelation and replacement...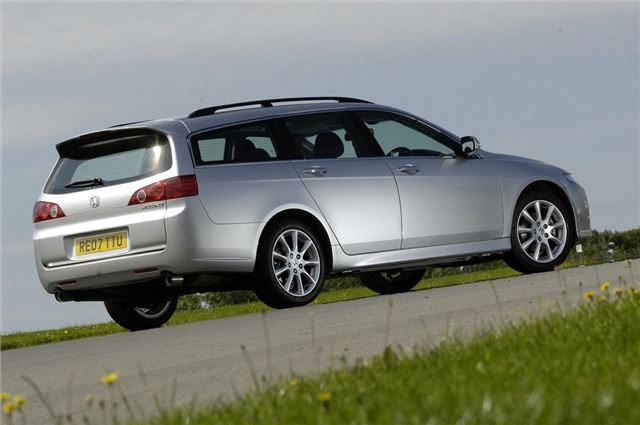 Owners' reviews
Easily the best car I've ever owned
Just goes on and on and on
Refined motorway crusier and ultra reliable