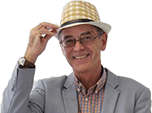 Ford Focus ST (2005–2011)
Last updated 27 May 2019
Characterful five-cylinder 2.5-litre engine. Rides and handles very well.
Not especially economical. Many used examples have been thrashed.
Updated 27 May 2019
Report of a/c finally failing in 2005 Ford Focus ST at 60,000 miles. A/c has been regassed in the past but is now not working at all. Local garage gave a price of £587 for a new compressor, plus...
Introduction
Fast Fords have been around a lot longer than fast VWs. Think back to the original Ford Cortina GT and Ford Lotus Cortina. In those days VWs still had sluggish flat-four engines in the boot. It actually took VW another ten years to come up with the Golf, and thirteen to launch the Sloane's favourite okay yah GTi.
Then, in the decades that followed, snobbery dictated that that fast VWs were for yuppies and fast Fords were for chavs. And the truth was that the Mk II Golf GTi was a better car than the Escort XR3i. The Mk II GTi 16v was better than the Escort RS Turbo. Lines were drawn. Plumbers and plasterers wouldn't be seen dead in a Golf. Snobs turned their noses up at anyone in an Escort.
Then with the Mks III and IV Golfs started putting on weight and losing their reputation for reliability. While Ford had the audacity to come up with a better car. So much better that when VW re-thought its Golf for the fifth time it used the Focus as its benchmark.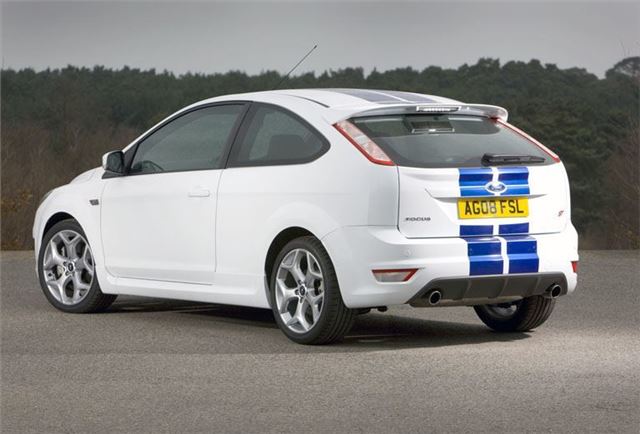 Owners' reviews
Great engine and good handling/ride balance.
Brilliant hot hatch, if you can stomach the fuel costs.
A fast,comfortable reliable car with excellent handling and driver enjoyment
Powerful, responsive but very thirsty