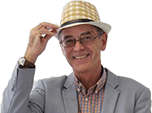 FIAT Punto (1999–2006)
Last updated 13 February 2017
Better than the original Punto in almost every way. Excellent driving environment. Easy to get in and out of. Practical and inexpensive to run.
Thick rear pillars on three-door obscure your vision. Reliability should be better.
Updated 13 February 2017
2nd actuator failure reported on 2006/56 FIAT Punto Dualogic. First in February 2010 at 18,834 miles, requiring part number 0055222254. Fiat covered half of the actuator cost. Case Reference 31517167....
Introduction
A lot of journalistic flak has been flung at the latest incarnation of the Punto. Accusations that FIAT has robbed it of its character, ruined its looks, messed up its handling and destroyed its appeal have all been made with varying degrees of vehemence.
The facelift was about as unnecessary as giving Giselle Bundchen a nip and tuck. I agree with my colleagues about that. But the rest of the Punto is fine. It's still one of the easiest cars to get in and out of.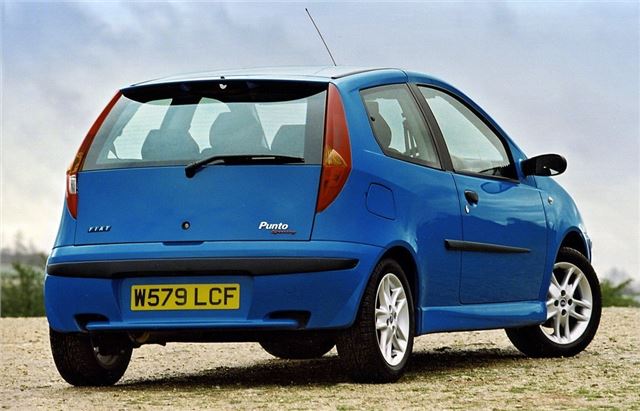 Owners' reviews
Had this car for 10 years it's fab and fun to drive
Badly built, unreliable junk. Looks quite nice, though.