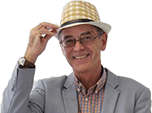 Daihatsu Fourtrak (1985–2000)
Last updated 26 March 2015
Tough workhorse with excellent towing and off-road credentials.
Trying to find one that hasn't been flogged to within an inch of its life. Harsh ride on models made before July 1993.
Introduction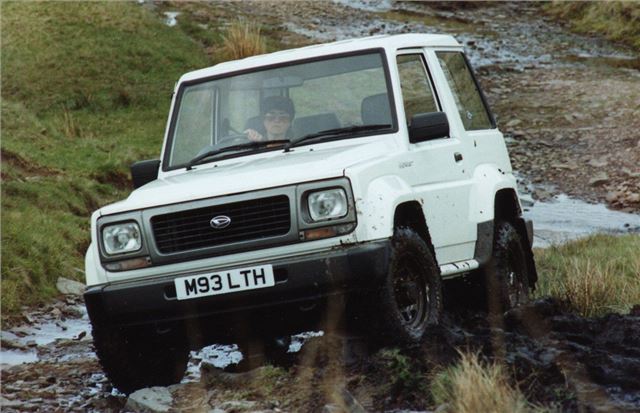 Owners' reviews
great 4x4 strong and reliable
A totally reliable go anywhere 4x4
Pull down a brick wall in its sleep!