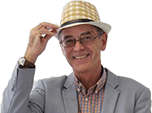 Citroen C6 (2005–2012)
Last updated 7 January 2017
It looks and drives like a big Citroen should - idiomatic, smooth and very hushed. Plenty of high-tech gadgets. Excellent crash safety ratings.
German rivals hold their value better.
Updated 7 January 2017
If dash lights go off, the 'problem' might be that the DARK button has been pushed. This switches off all the displays apart from the lights telltales and the speedo – but all the lights...
Introduction
Until now, if you wanted a prestigious £30,000 - £40,000 saloon car you could choose between an Audi, a BMW or a Mercedes.
Or a Jaguar or a Lexus if you didn't want to give your money to the Germans.
Now Citroen offers the sort of genuine alternative that only Citroen ever could. A big car in the tradition of the DS, the SM, the CX, and the XM, so authentically Citroen that if they weren't into numbers (and Renault hadn't nicked the name) they could have called it the 'Authentique'.
Citroen doesn't expect to sell many C6s. Apart from dealer demonstrators, cars are only available to factory order. So discounts are only likely on ex-demos and rare cancelled orders. Citroen sees the car as the choice of an advertising agency creative director rather than an account director or financial director. People who think as individuals, don't follow convention and appreciate that with the C6 Citroen offers them something genuinely different.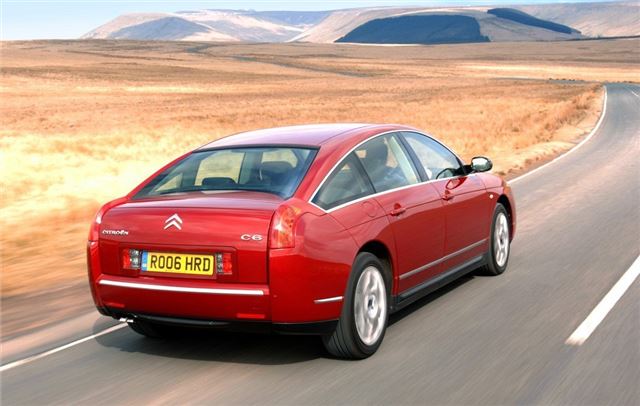 Owners' reviews
The best vehicle I've ever owned
Contemporary Classic and an amazing car for the money.
A great value, classy and different Saloon.
A RARE DELIGHT, THE C6 IS FOR THE DISCERNING LUXURY BUYER WHO DOES NOT FOLLOW THE HERD AND ASTUTE ENOUGH TO WANT OUTSTANDING USED VALUE.
The best car in the world. And the worst car in the world.