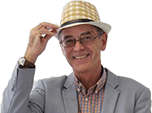 Citroen C4 Picasso (2007–2013)
Last updated 18 August 2019
Versatile five-seat cabin with a 500-litre boot, plenty of clever touches inside, easy to fold rear seats, comfortable ride, decent value for money.
5-seater looks are ungainly. Seven-seat Grand C4 Picasso makes more sense, EGS gearbox is poor, doesn't as drive as well as alternatives like the Ford C-MAX. Serious problems developing with EGS gearbox.
Updated 18 August 2019
Report of Citroen C4 Picasso 2.0 EGS lurching when cruising. Car had new gearbox and clutch fitted in 2018. Citroen said it was the clutch and replaced the clutch and flywheel under warrenty. Owner brought...
Introduction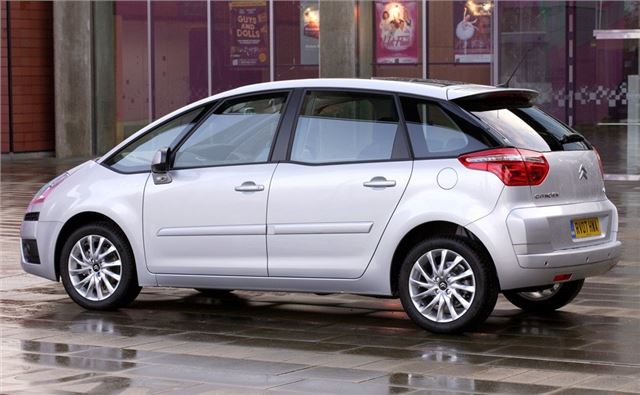 Owners' reviews
Excellent comfort and superb mpg
A great carrier and cruiser with space for 5 in comfort.
My third - cannot fault it.
A complete pile of tired rubbish
The worst car I have ever driven
Buy a Citroen C4 Picasso from £6,410