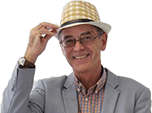 Citroen C4 Grand Picasso (2007–2013)
Last updated 13 April 2018
Good value seven-seat people carrier. Immensely versatile. Easy to drive, good view out for all passengers. Three Isofix fittings across the centre seats.
Bumpers easily damaged. EGS gearbox requires getting used to otherwise lurches. Serious problems developing with EGS gearbox.
Updated 13 April 2018
Report of failure of rear suspension of 2010 Citroen Picasso at 45,000 miles (we think what was meant was 'Grand Picasso'). Citroen has been offering up to 80% of the cost of the repair where the car...
Introduction
This is the car that would have surprised no one by becoming European Car of the Year 2007.
Without taking anything away from the Ford S-Max that secured the title (by managing to be both a drivers car and an MPV), the feature-packed C4 Picasso pushes the concept of compact MPV further than it has ever gone before.
Unfortunately it was a latecomer to CoTY and some of the judges did not get enough time to fully appreciate quite how much it offers.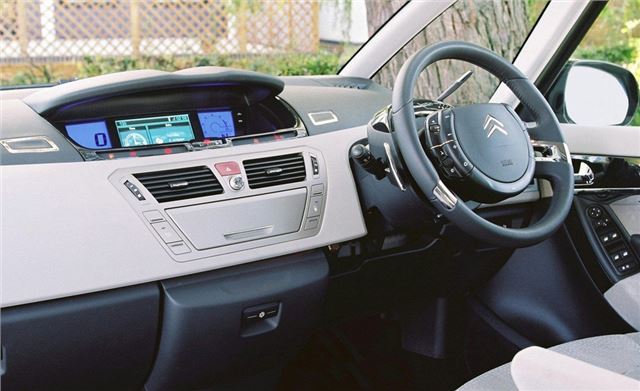 Owners' reviews
Best car I have ever owned.
Worst car I've ever owned.
Very practical, attractive, comfortable and economical all-rounder which is also good for caravan towing.
Practical, Reliable, Economical to run but we've had some major mechanical problems