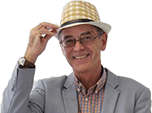 Cadillac CTS (2008–2010)
Last updated 22 August 2016
Lot of car for the money, particularly after the 2008 price cuts because it wasn't selling.
Didn't sell well and only one batch seems to have imported which means that a 2009 reg might have been built in 2007
Updated 20 January 2009
CTS-V UK price announced at £56,495 OTR. Supercharged 6.2-litre V8 delivers 564 ps (415 kW) and 747 Nm. 0-60 mph achieved in 3.9 seconds with a top speed of 191 mph. Holds the production saloon...
Introduction
2008 Cadillac CTS launched in the UK in January 2007. Features GM's new 3.6-litre direct-injection V6 VVT engine, delivering an estimated 300 hp (223 kW) and 366 Nm (270 lb ft) of torque. The 300 hp engine will be the top-level engine option for the 2008 CTS, joining the existing 2.8L V6 and the 258 hp 3.6L V6. Designed to operate with regular unleaded petrol, the new 3.6-litre direct-injection V6 produces power similar to many V8 engines, but with much better fuel economy. Fuel is delivered directly to the combustion chamber to create a more complete burn of the air/fuel mixture. Less fuel is required to produce the equivalent horsepower, especially at normal cruising speeds, in comparison to a conventional port-injection combustion system. 

For the first time, the 2008 CTS was available in both rear- and all-wheel drive configurations. Additionally, the transmission lineup now consists only of six-speed units: an Aisin six-speed manual or – new for CTS – a Hydra-Matic 6L50 six-speed automatic.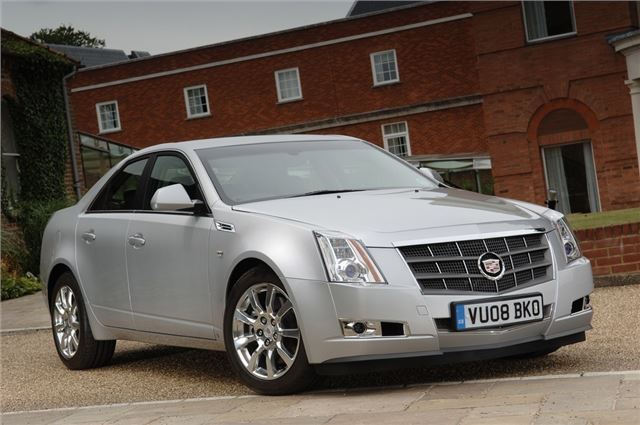 Owners' reviews
Excellent finish, great style and marvellous long distance tourer. Heavy car equals poor mpg