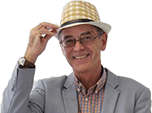 BMW 3 Series Coupe (2006–2012)
Last updated 7 June 2018
Stylish four-seater coupe. Plenty of room for four and their luggage. Comes with a great choice of engines including frugal diesels. 335i is outstanding to drive.
Tight in the back for 6-footers. Some very serious problems with first generation 335i.
Updated 9 May 2018
Recall because wiring configuration means that vehicle vibrations could potentially cause frictional corrosion on the plug of the power distributor causing the car's engine to cut out. Affects BMW 1...
Introduction
Unlike previous 3-Series coupes, this one shares no body panels at all with the saloon. It sits on a long wheelbase, helping reduce pitching over undulations. Somehow it's been "de-Bangled" of the sometimes-odd styling quirks of all recent BMWs. You don't have to persuade yourself it's a good-looking car. It simply is. Though a bigger car than the E46 coupe, on average it's ten kilos lighter. And it's very practical, too.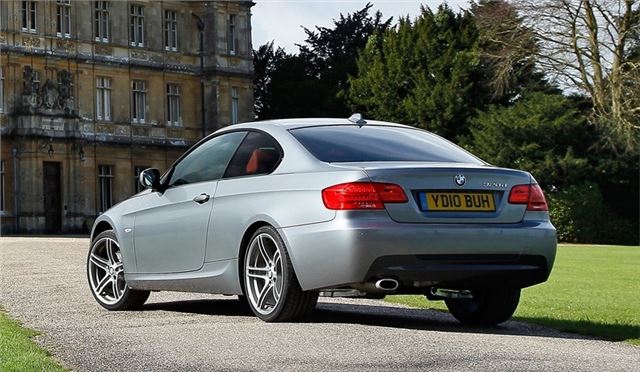 Owners' reviews
You need a Mercedes S500 coupe to better this
Great when it works but has problems
Perfect everyday car that puts a smile on your face