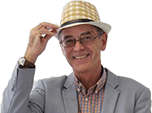 Bentley Continental GTC (2007–2011)
Last updated 22 August 2016
Handcrafted quality. Supremely powerful and smooth W12 twin-turbo engine. All the luxury and refinement you'd expect from a Bentley.
Has an unwelcome image due to the likes of WAGs. Expensive to maintain.
Updated 1 May 2013
Series of problems reported with new Bentley Continental GTC purchased in July 2010. These included fuel pump problems, various electrical issues and then corrosion of the alloy wheels and various fixing...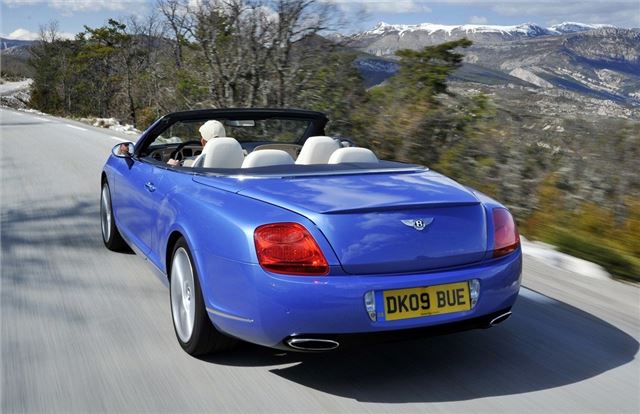 Buy a Bentley Continental GTC from £85,000