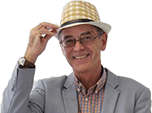 Audi S7 Sportback (2012–2018)
Last updated 6 August 2018
Great blend of refinement, quality and performance. Lovely sound from twin turbo V8 engine. Feels nimble for what is a large car. Relatively efficient given the power it offers.
More economical 3.0 BiTDI feels just as quick in everyday driving. Suffers from expensive air suspension failures and twin turbocharger failures.
Updated 6 August 2018
Report of problems with 2013 ex-demo Audi S7 bought at 4 months old and now at 35,000 miles. The car has been off the road for repair for several months in total. Failures include a suspension arm (under...
Introduction
The Audi S7 Sportback uses the same engine as the S6 and S6 Avant - the new 4.0 TFSI with 420PS and 550Nm of torque. The twin-turbo V8 accelerates the five-door coupe from 0 to 62mph in 4.9 seconds, and top speed is limited to 155mph. The cultivated eight-cylinder, which uses Audi's 'cylinder on demand' technology under part load, achieves an impressive combined economy figure of 29.1mpg.
Much of this efficiency can be attributed to the lightweight body. A hybrid aluminum construction, it weighs roughly 15 percent less than a comparable all-steel body. Lightweight components include the long rear hatch that opens and closes electrically as standard. Beneath it is a luggage compartment with a volume of 535 litres, which increases to 1,390 litres with the rear seat backs folded down.
Audi launched the S7 Sportback alongside the S6 and the S8. But it's the S7 which probably makes the most sense. For starters there's no obvious alternative and the sleek looks of the S7 works well as a high performance model. Buyers choosing an A7 Sportback will be drawn to its style as much as anything else and paying the premium for the more exclusive S7 is certainly worth it.
The S7 perfectly fits the bill as the ultimate model in the A7 Sportback range. It may not be a hardcore performance version but the effortless performance it offers fits perfectly with the sophisticated and refined image of the A7 Sportback. The one slight fly in the ointment comes from another A7 model - the new 3.0 BiTDI model. This twin turbo diesel offers immense performance and is equally as enjoyable to drive as the S7, feeling just as rapid in everyday driving. It's also considerably cheaper and far more economical making it probably the most appealing choice in the A7 line-up.
Audi S7 Sportback 2012 Road Test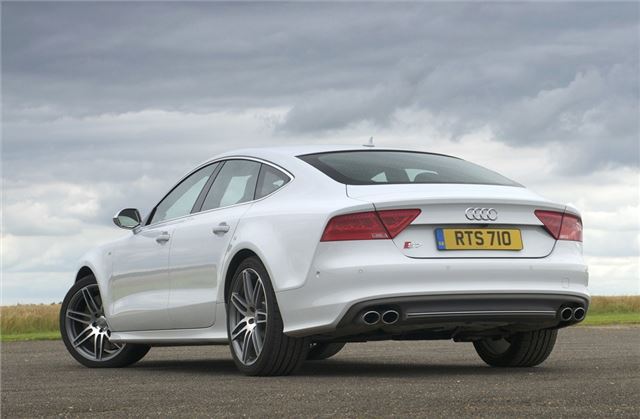 | | |
| --- | --- |
| List Price from | £68,680 |
| Buy new from | £58,973 |
Buy an Audi S7 from £35,495