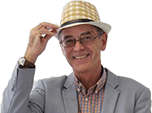 Audi A6 Allroad (2012–2018)
Last updated 7 August 2019
Lighter and more economical than before. Available with immense 3.0 BiTDI engine. Superb quality interior. Refined and smooth ride.
High starting prices.
Updated 9 November 2018
Complaint of persistent squeal from brakes of 2014 Audi A6 Allroad, there since new and still there at 18,000 miles. Caused by the minure metal particles in the brake pads. Cleaning off accumulated brake...
Introduction
2012 saw the launch of of a new Audi A6 Allroad, now into its third generation 'all-terrain' version of the A6 Avant and an alternative to a full size 4x4. 
It certainly looks the part. To make sure it has a suitably rugged look the A6 allroad has extended side sills, stainless steel underbody guards front and back while the wheel arches, bumpers and sills are painted in black.
It's discreet but if it's still to much you can get the black trim body-coloured as an option. The A6 allroad is simply more than just a jacked up A6 Avant though. It comes with adaptive air suspension so you can actually adjust the ground clearance. Useful for rutted tracks or muddy fields, although this is no serious off roader.
On the road the A6 allroad feels just like a standard A6 with the same good roadholding, impressive body control and nicely weighted steering. The air suspension also means the ride is impecabble with superb insulation from bumps and potholes making it incredibly refined and quiet in the cabin.
Inside the A6 allroad it's identical to the rest of the A6 range so you get a top quality cabin that's spacious, comfortable and has real attention to detail. All models get a good level of standard kit too including a 6.5-inch colour screen than neatly slides out of the dash top.
Audi describes this A6 allroad as the 'most versatile premium four-wheel drive estate car available today' and there's no doubt it ticks lots of boxes. It's a versatile high quality car that offers great performance and can cope with tricky conditions.
True you can go for an A6 Avant with quattro four-wheel drive but the allroad offers more. There's the image too. This is a car that's designed for outdoorsy people who drive to the Alps to go skiing when they aren't busy towing their horsebox to equestrian events (the allroad has a 2500kg braked towing weight by the way). It's all about a high-end 'lifestyle' and this is where the A6 allroad is unrivalled.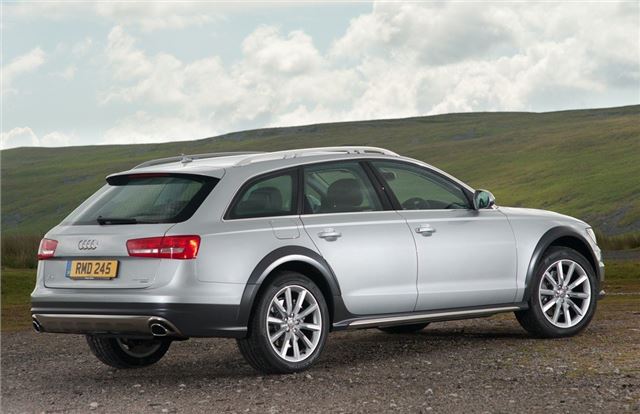 Owners' reviews
This car with this engine is a masterpiece
Excellent when running but just had expensive DPF, EGR, Lamda parts replacement
Luxurious all rounder with plenty of power
Buy an Audi A6 Allroad from £17,533