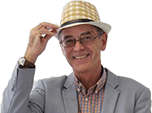 Audi A4 B7 (2005–2008)
Last updated 23 February 2018
Looks classy from the outside and feels classy on the inside. Huge array of engines on offer. Reasonably balanced handling and good ride.
Drive of oil pump of 2.0 TDI PD prone to shearing, wrecking the engine and possibly also destroying the turbo. Total repair cost could write off the car. Early S line had appalling ride, but this was later improved.
Updated 15 November 2017
Report of 2007 Audi A4 2.0 Multitronic making a "small sort of clunk noise" when accelerating from a junction, then losing all drive. Gear selector does nothing at all; doesn't even register on the dash...
Introduction
As you can see from the photos, the A4 has been completely facelifted. And this isn't simply window-dressing, because under the bonnets are four new engines: an all new quad chain cam 255bhp 3.2 FSI V6 petrol; the new 200bhp 2.0T FSI petrol engine shared with the Golf V; the quad chain cam 204bhp 3.0 TDI V6 shared with the A6; and the 140bhp 2.0 TDI shared with the Golf V, A3, Touran and Altea. This last engine is likely to be by far the most popular throughout Europe and the UK.
Underneath there are plenty of improvements, too. The new transmissions allow the longitudinal engines to be set a bit further back, aiding weight distribution. And the mainly alloy, four-link-per-wheel suspension has been redesigned using lessons learned on the S4 and the new A6 to give both a better ride quality and a sportier feel to the car, especially to front wheel drive models. The more powerful 2.0T FSI, 3.2 V6 and 3.0TDI have new speed-dependent servotronic steering. And the bigger brakes have a self-drying function triggered by the wiper's rain sensor.
Audi A4 B7 2004 Pre-Launch Road Test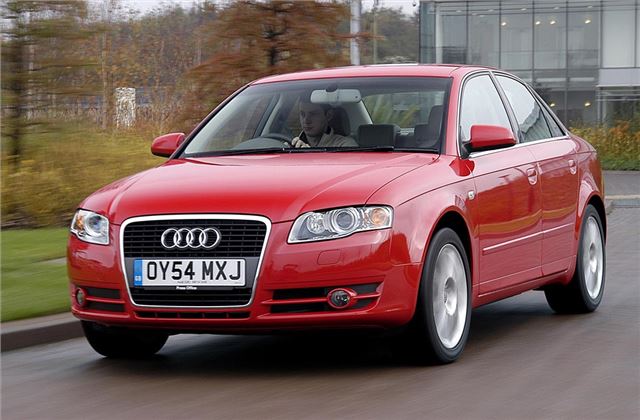 Owners' reviews
Comfortable with excellent traction and handling even on snow and ice. Spirited performance.
Good chassis and manual gearbox, very bad engine and interior quality.
Enjoyable to drive with a nice quality feel
Engine disaster Audi Dealers Disaster
The best car I'll probably ever own