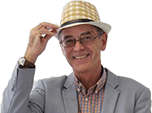 Audi A3 Cabriolet (2008–2013)
Last updated 22 February 2018
Neat cloth-topped, four seater A3 based convertible with decent boot and fold-down rear seats. Best with 2.0 TFSI engine.
Early 1.9 TDI engine noisy, slow and doesn't suit convertible image. Some problems with early convertible tops and window mechanisms.
Updated 22 February 2018
Report of failure of clutch of 2013 Audi A3 2.0TDI cabrio, leading to total failure of clutch, DMF and transmission at 51,000 miles. The circular spring on the clutch mechanism broke and a section of...
Introduction
We tested the new A3 Cabrio on a perfect day. Half way through our drive the skies opened and it rained cats, dogs, frogs and fishes. Ideal weather to check Audi's claim that you can get the roof over your head in 9 seconds flat.
Audi made some interesting claims about that roof. The advantages of fabric compared to the folding tin tops we have been seeing from almost everyone else.
Status is one. A coupe convertible with the top up doesn't look like a convertible. It can look like you are driving something as mundane as a saloon.
Trunk space is another. Most coupe convertibles rob you of almost all of it with the top down, but the Audi hood sits on top of the trunk, leaving a very useful 260 litres of space into which to post your luggage.
And it's lighter, so, combined with the strengthening of the structure at floor level, it gives the car a lower centre of gravity than a folding tintop.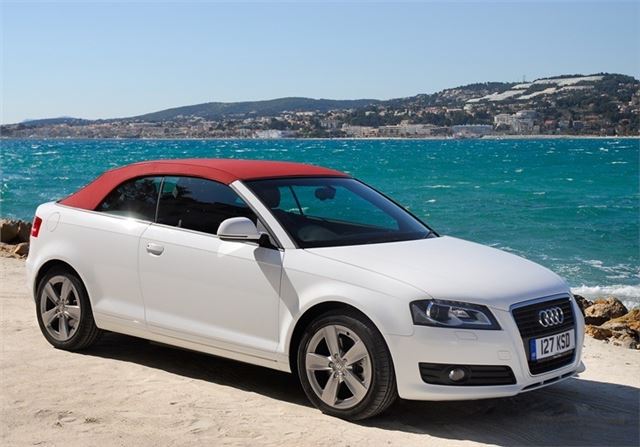 Owners' reviews
Fantastic - fun but practical too
Nice car, but who on earth thought this engine was a good idea?
Rapid, quiet, comfortable, fun
List Price from
£22,715
Buy new from

£20,259

Contract hire from

£219.18

per month