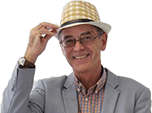 Alfa Romeo 159 Sportwagon (2006–2011)
Last updated 10 October 2016
Stylish estate. Goes and handles just like an Alfa should. Strong performing JTDM diesels, Available with four-wheel drive.
Driving position could be better. No spare wheel as standard. High rear load lip. Problems with 1.9 JTDM diesels.
Updated 10 October 2016
Flat spot reported from engine of Alfa 159 Sportwagon 2.0JTD, thought to be a clogged EGR.
Introduction
The separate launch of the Sportwagon gave a chance to drive the 3.2 JTS V6 Q4 and get re-acquainted with the 1.9 JTDM.
Round the back it's a deep-booted high sill wagon; more like a hatchback than an estate. But there is plenty of room in the back with useful size cubbies and two fold down panels behind the rear wheels that either provide storage space behind or provide the width to take golf clubs. Boot volume is actually 445 litres, 10% more than the saloon and 24% more than the 156 Sportwagon. There is also a bit more headroom in the back seat, especially for the centre rear passenger. The rest is as the 159 saloon. Same engines. Same dashboard. Same controls.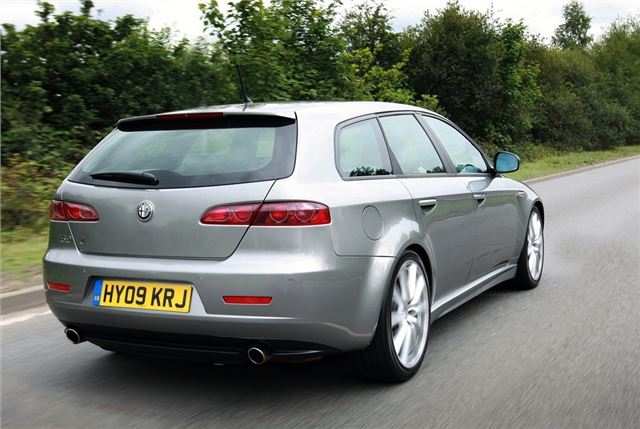 Owners' reviews
Good long distance motor, excellent comfort and enough poke to be interesting