How to reduce the cost of your insurance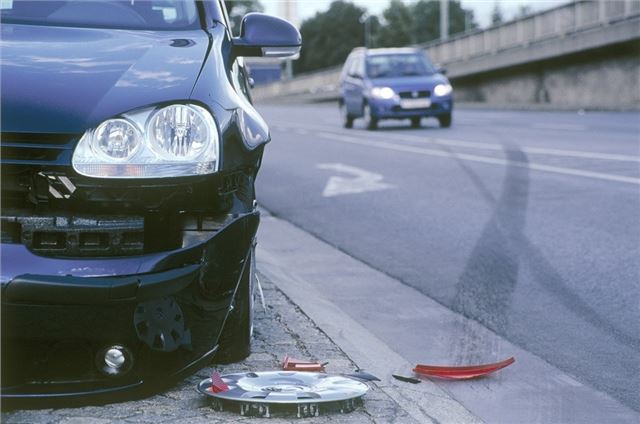 How much you pay for car insurance is determined by many factors - not just age and how recently you passed your driving test. Of course, insurance for new drivers will never be cheap, but there are ways of reducing how much you pay.
First off, the type of car you choose as a new driver is very important. We'd all love a Golf GTI as our first set of wheels, but opting for a car with the lowest group one insurance rating will make life much more affordable. Take a look at our Top 10 cars with group one insurance and you'll see there's plenty of choice of fun and practical cars.
When you've picked you perfect low insurance group car, you can make it even more attractive to an insurer by improving its security. If it doesn't already have an alarm, have one fitted and also consider having the car's windows etched with the registration number to deter thieves. A steering lock is another highly visible deterrent to thieves and don't tempt them by leaving anything in the car, such as an iPod or mobile phone. Thieves are lazy and will move on to an easier target.
Don't pay the price for modifications
Other than improving the security of your car, leave it completely standard. A set of alloy wheels, a top of the range stereo or sports exhaust will all increase the price of your insurance premium. If you do modify your car, make sure you tell your insurers as they may refuse to pay out in the event of claim if you haven't been totally honest with them.
Consider where you park your car. If you have to park on the street, use a steering lock or other visible security device. Better still, if you can park off the street on a driveway or, best of all, in a garage, make sure you let your insurance company know as it will help cut the cost of your premium. If you say you park off-street or in garage overnight, make sure you do so as many insurance policies insist you do when at home and during the nightime.
When you're away from home, try to park in well lit areas. Have a look for streets in towns and cities that have CCTV coverage as this will put off thieves from lurking in these areas. When you've made your car as attractive as possible to insurers, make yourself a more appealing prospect as a driver.
Pass Plus
New drivers can sit the Pass Plus scheme that offers further training to newly qualified drivers. Most insurers offer a 10% discount to anyone who has successfully completed a Pass Plus course, which could mean a substantial saving for a young driver. There are also other advanced driving courses available from the likes of the Institute of Advanced Motorists, RoSPA and Diamond Advanced Motorists. A pass in any of these will entitle you to a reduction in your insurance premium.
Young drivers can also cut their insurance costs by agreeing not to drive at certain times, usually between 11pm and 6am. This is when many accidents happen, so offering to park the car up during these hours greatly reduces your risk of being involved in an accident with a corresponding drop in insurance cost. You can also agree to a mileage limit for the year, which lowers the risk of being involved in an accident. Or you could take on a larger excess, though this is not always the best idea as it can cost you more in the event of an accident.
All of the above will help lower your insurance cost, but the most effective way to achieve affordable insurance is to be a safe driver and build up your no-claims bonus. It sounds dull, but as you gain more years of trouble-free driving, insurers can see you are a safe bet and will offer better deals. And this means that when you can afford a faster or newer car, you won't be stung by a big hike in insurance.

Comments