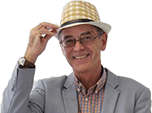 Your full guide to winter tyres
Confused about winter tyres and whether it's worth fitting them? While the tyre manufacturers are obviously keen for you to invest in another set of nice shiny new tyres (and possibly wheels) we bring you the answers to the most common questions we get asked about winter tyres so you can decided whether they're a worthwhile investment.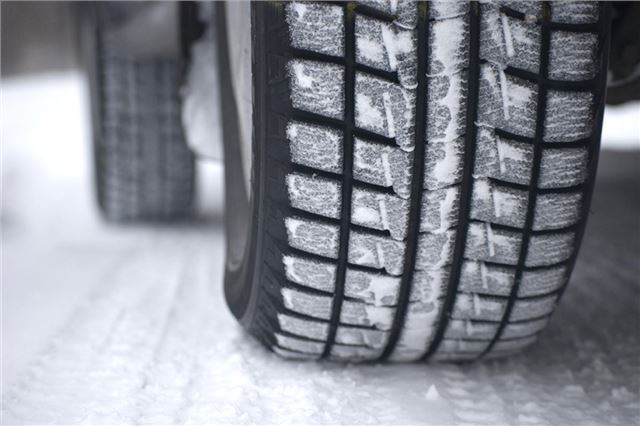 1


What are winter tyres?
Winter tyres are made from a different compound of rubber that uses more silica and they have extra 'sipes' - the tiny grooves that also assist the tyre's tread to deflect.
This makes the tread blocks softer so they can move around more in low temperature conditions than summer tyres. As a result, winter tyres generate more heat in cold weather and it's this that gives them more grip on chilly tarmac and icy roads.
Comments