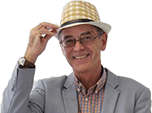 Top 10: Car options you don't really need
Set against the cars we were buying 20 or 30 years ago, the sort of kit you can find in even the smallest cars today is remarkable. Cars are simultaneously becoming more refined, luxurious and safe, while getting more economical and, in real terms, cheaper than ever. That said, the question remains as to whether we really need all the stuff that manufacturers are filling our cars with. Here are ten things that we could all probably live without.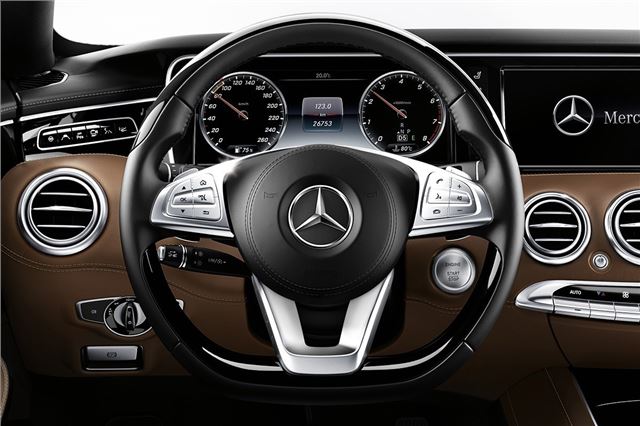 1


Heated steering wheel
Still the preserve of luxury cars, the heated steering wheel provides a disproportionately complicated and expensive solution to the problem of mildly cold hands.
It's especially baffling when all cars have a specific compartment dedicated to the storage of a cost-effective and time-honoured hand-warming device – the so-called 'glove'.  
Comments