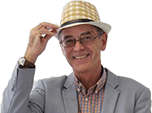 Top 10: Small cars for under £100 a month
How affordable is running a new car? Well if you have a couple of thousand pounds to stump up as a deposit, it could be cheaper than you think on a PCP (personal contract purchase) scheme.
Here, we list 10 of the best small car deals for up to £100 a month, but always make sure to check the details of your specific agreement and always read the smallprint.
What is a PCP? / Top 10 tips for buying a new car / 25 cheapest new cars on sale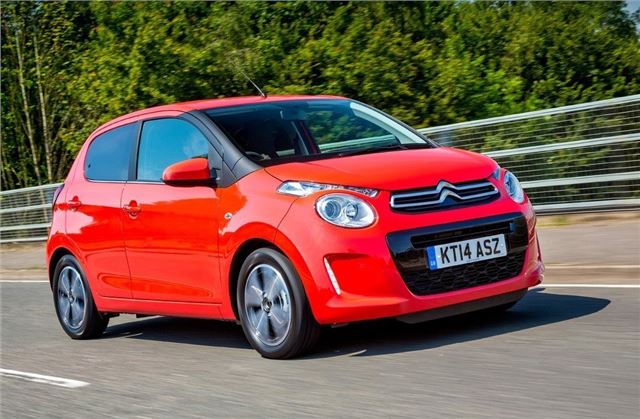 1


Citroen C1 1.2 82 PureTech Feel
The popular Citroen C1 is currently available with a deposit contribution plus 'manufactrer reward' from the dealer totalling £800, and with monthly payments of £99 over three years. It's a neat little car with a feisty 82PS engine, which should make motorway journeys more enjoyable than you'd expect in a small car.
What you pay:
Cash price: £10,375
Finance product: Citroën Elect 3 PCP
Monthly payment: £99
Customer deposit: £2534
Dealer deposit contribution: £350 plus £450 manufacturer reward
Total deposit: £2820
Duration: 37 months
Annual mileage: 6000
Total amount of credit: £7161
APR: 4.9% representative
Optional final payment: £4459
Total payable by customer: £10,497
Excess mileage fee: 6p per mile
Extras: Price includes compulsory £120 roadside assistance package.
To read our full review of the Citroen C1 click here

Comments