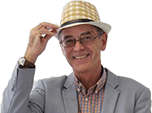 Top 10: Rules of the Highway Code you probably didn't know
The Highway Code is something most drivers won't have looked at since they passed their driving test. It's essential reading for everyone - motorists, cyclists, pedestrians, horse riders and all other road users. And with more than 300 rules, many of which are legal requirements, it pays to know the ins and outs to make sure you stay safe.
Here are 10 of the more unusual ones you may not know.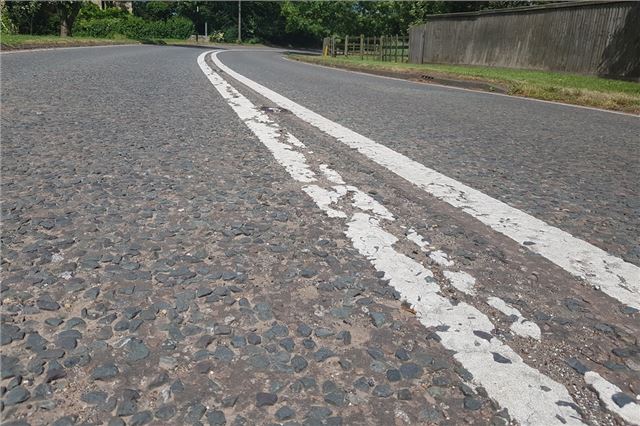 1


Solid white lines mean no passing - not just 'no overtaking'
A double white line, where the line nearest you is solid, means you MUST NOT cross or straddle it (unless you're entering or leaving from a side road).
Rule 129 states that you can only cross the line, provided the road is clear, to pass a stationary vehicle or overtake a bicycle, horse or road maintenance vehicle if they are travelling at less than 10mph. So if you're sat behind a tractor doing 15mph, overtaking it would mean you're technically breaking the law.
Comments