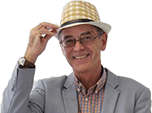 Top 10: Lost car accessories
We've been lamenting the demise of the standard spare wheel lately, which is gradually disappearing in favour of the tyre repair kit. So, here are nine other things that used to come with new cars, but no longer do. You might even miss some of them.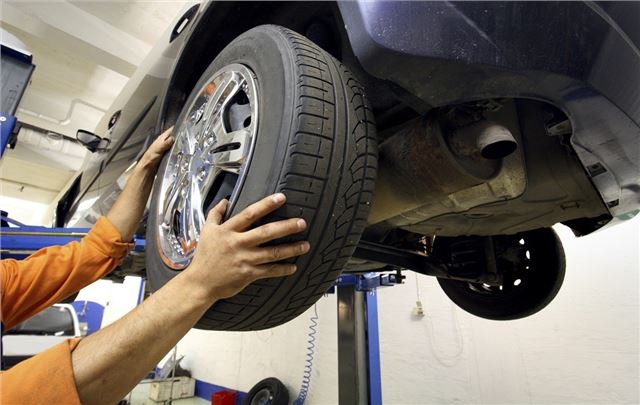 1


Spare wheel
Spare wheels are clearly not a thing of the past, but as a standard issue item, they soon will be. Where once virtually every boot floor concealed a spare tyre wrapped around a steel wheel, these days over two-thirds of cars have a little tyre repair kit there instead. The manufacturers' claim it's to do with making the car lighter and saving fuel, but they'll still let you have a spare if you're willing to pay extra for it. 
Comments