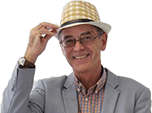 Top 10: Celebrity car endorsements
Celebrities can't help themselves when it comes to standing by a car and grinning it seems. We're not talking about real celebrities here like Harrison Ford next to a Toyota Prius, we're talking proper British celebs who are one red carpet away from taking part in a celebrity darts tournament with Antony Costa. So here's our top 10 favourite celebrity car endorsements.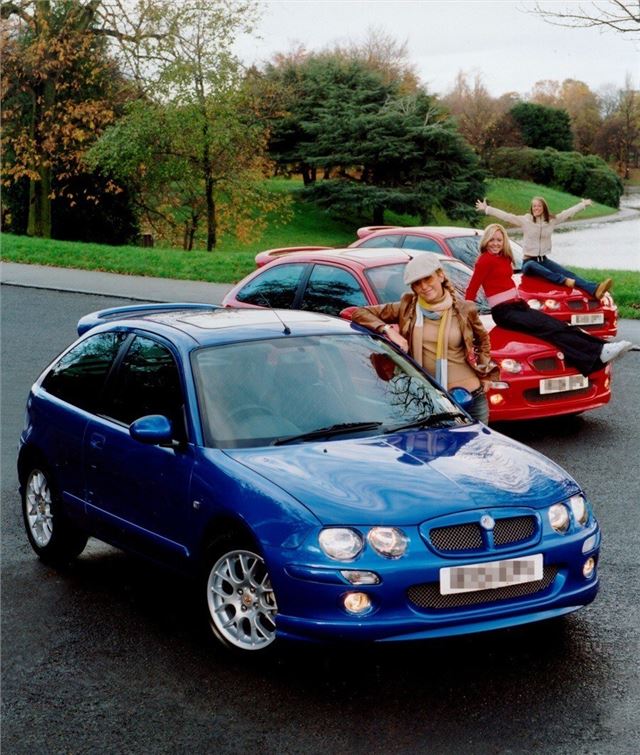 1


Atomic Kitten & MG ZRs

If there ever was a natural fit between a band and brand it would be Atomic Kitten and MG. This photo was taken after the one who went to advertise prawn rings for Iceland had left. Still, they all look happy although that's probably because the cars had yet to develop a mysterious electrical problem or indeed see their resale values plummet. Rumour has it that these MGs requested to have their identities hidden.

Comments