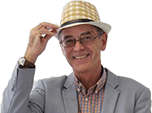 Top 10: Cars that didn't make it into production
Proper concept cars are brilliant to look at, but are mostly hot air, and it's quite easy to tell which cars are just window dressing and which are intended for production.
What we're looking at here are those cars that were shown with some intent to produce, either tacit or stated, but which for whatever reason fell at the final hurdle. To quote the great Jim Bowen (and not for the last time here, either), "let's look at what you could have won".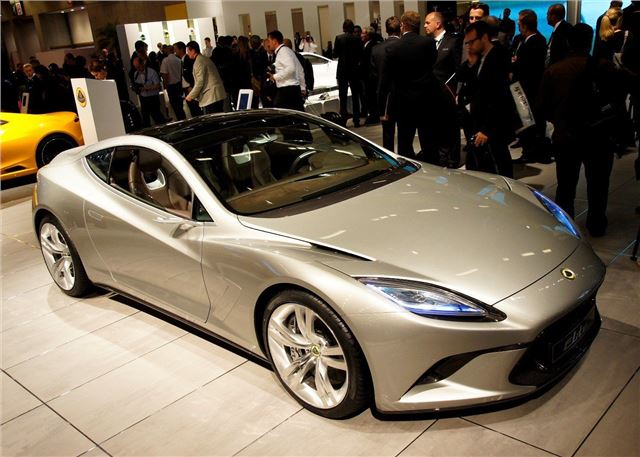 1


Five Lotuses
The award for most failed concept cars at a single motor show goes to Lotus, who in one celebrity-laden swoop shocked the entire motoring fraternity by unveiling five concept cars during the 2012 Paris Motor Show, despite reportedly being on the brink of bankruptcy.
Brian May, Mickey Rourke and Naomi Campbell were among those who unveiled the Elite (pictured), Esprit, Elise, Eterne and Elan concepts, none of which have appeared since, presumably because the development budget all went into celebrity agent fees. 
Comments