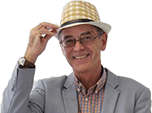 Top 10: Car safety innovations
With Volvo confidently announcing that the 2015 XC90 will be one of the safest cars ever made, thanks to pioneering technology including a system that seeks to automatically avoid head-on collisions, we take a look at some of the most important tech that's made driving a much safer pastime.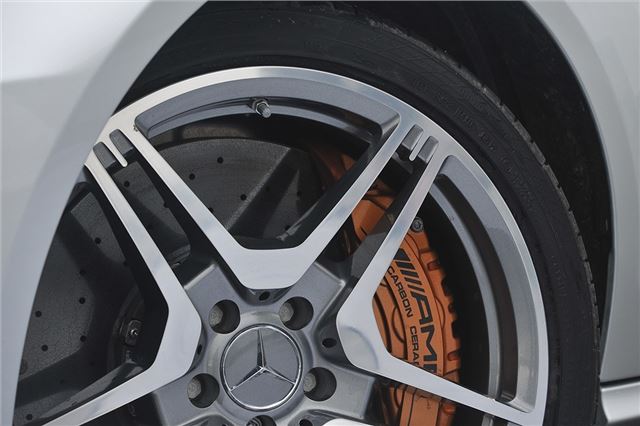 1


Anti-lock braking system (ABS)
ABS was created to counteract the issue of brakes 'locking' the wheels, causing the car to skid and dramatically increasing stopping distance. After beginning to proliferate in affordable passenger cars from the early '70s, the system is now standard fit on every UK production car. It works by monitoring the rotational speed of each wheel and readjusting brake force automatically when it detects that one or more of the wheels are about to lock.
Comments