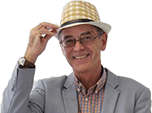 Top 10: Baffling features of good cars
Plenty of cars have overwhelmingly bad traits, or are actually just generally rubbish, but here's a celebration of those car features that stick out like a sore thumb by virtue being in otherwise good cars.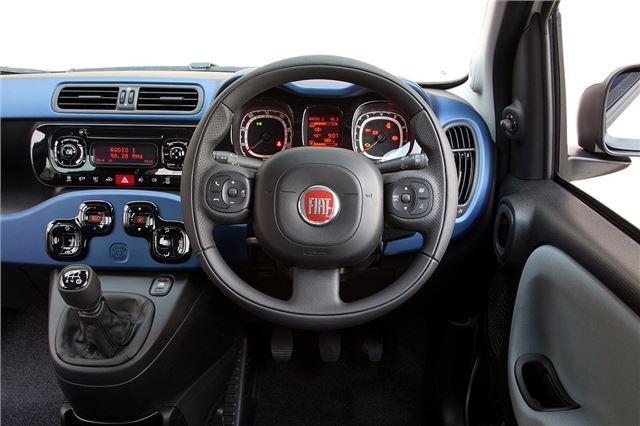 1


Squircle, Fiat Panda  
If you're going to copy a steering wheel design, copy an F1 steering wheel, or a spaceship's… or at least something circular. But don't copy a steering wheel roundly regarded as the most stupid ever made – the Austin Allegro's legendary quartic steering device. Yet that's what Fiat did for the 2011 Panda, bestowing the 'squircle' upon it. 
Comments