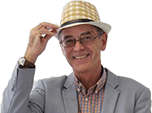 Top 10: Art-inspired cars
Every now and again car manufacturers get bored of assigning arbitrary names to special editions – think The Cinquecento Hawaii from The Inbetweeners – and decide to get a bona fide artiste on board.
The results are occasionally inspiring, but quite often not. Here are ten of them. Make your own mind up.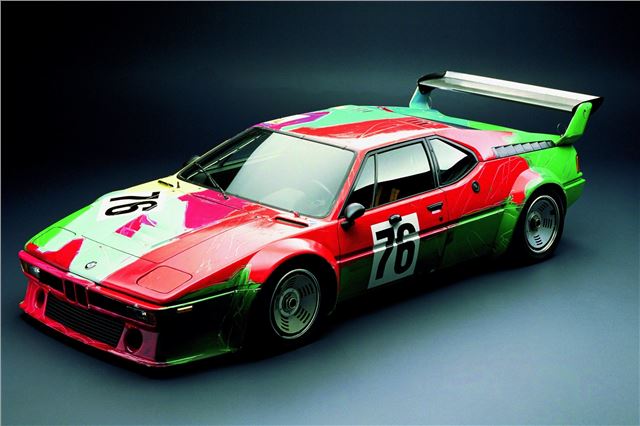 1


BMW M1
By Andy Warhol
The fourth in a long line of BMW Art Cars, the first of which was a BMW 3.0 CSL painted by Alexander Calder in 1975, Andy Warhol's is perhaps the most famous.
Painting the car himself by hand in 1979 – those before his hadn't been hand painted by their respective artists – Warhol said he wanted to convey a sense of speed, so he blurred the paint with his hands. Conveying speed was also the reason, presumably, that Warhol spent a sum total of 23 minutes painting the car before leaving to do something else.
Comments