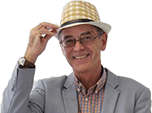 Top 10: Art-inspired cars
Every now and again car manufacturers get bored of assigning arbitrary names to special editions – think The Cinquecento Hawaii from The Inbetweeners – and decide to get a bona fide artiste on board.
The results are occasionally inspiring, but quite often not. Here are ten of them. Make your own mind up.