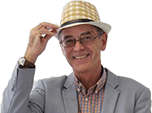 Nissan Note 1.5DCI 2006 Road Test
Thu, 01 Jun 2006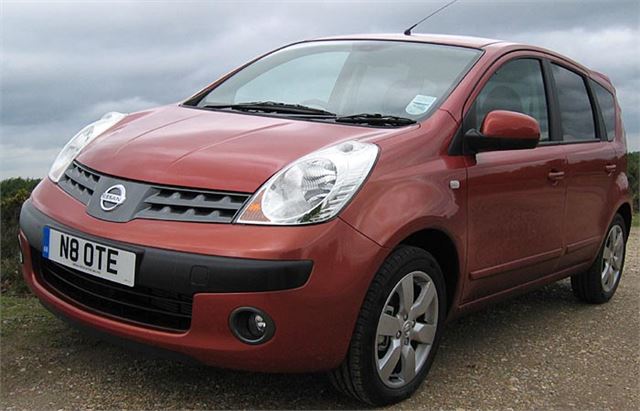 Someone had to come up with a reasonable rival to the Honda Jazz. And while the Nissan Note doesn't break new ground like the Jazz did (and still does), it has enough to commend it to win friends and influence poeple.

The beneficial features are wide opening doors with low sills for easy access, a sliding and folding rear seat that gives either very good or excellent rear legroom without sacrificing too much boot space, and a false boot floor made up of two reversible planks that allow you either a level surface, or a deep hole in which to stow things (with a space-saver rather than a can of puncture repair glop underneath). The high roof allows three to sit in the back seat without piggy in the middle having to duck

Other knick knacks are folding picnic tables on the front seat backs, an air-conditioned glove locker capable of cooling 12 cans of Coca Cola, a dash top compartment, and a flip up passenger seat squab with 'secret storage' underneath (not secret any more). So no clever lift-up rear seat squabs as in the Honda Jazz. But if you wanted to store something like a wheelchair centre-rear, the seats do move back far enough to make this possible. And if you're one of those people whose weekend isn't complete without a visit to IKEA, I'm pleased to tell you that the passenger seat can be reclined completely flat so you can either sleep off the experience or accommodate MDF as long as 2.4 metres.

It's also quite practical for DIY work on itself. You can actually change the headlamp bulbs (very easily) rather than pay a dealer do dismantle the whole front of the car, which is often the case these days. And you can power things like cooliboxes, DVD players, rubber boat inflators and electric drills from an extra socket in the boot.

Where it scores over mini MPVs like the Renault Modus (with which it shares its floorpan) is that, like the Jazz, it isn't tall enough to upset its handling. I thought it steered and handled better than the Renault Clio (with which it also shares its floorpan), and while some people have criticised the ride quality I thought that was fine too.

I deliberately picked the 86PS 1.5 diesel and wasn't disappointed. From inside the car you hardly ever hear it's a diesel, it has a perfectly adequate power delivery for most people's needs, and its trump card is its economy. Even I got just over 50mpg, which is close to phenomenal considering the use I put it to.

Finally, the colours. Mine came in 'Sunlit Copper' that describes it perfectly. There is also a very 'Intense Blue', 'Aztec Yellow', 'Café Latte', a dark 'Cayman Blue', plus solid red, solid white, and more conservative silver, grey and black.

So it's a good car: practical, economical and decent to drive, probably at its best with the belt-cam Renault engine but also available with chain-cam 16v 1.4 and 1.6 Nissan petrol power. And with prices very closely matched to those of the Honda Jazz.