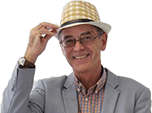 Mitsubishi Colt 5-door 2004 Road Test
Fri, 10 Sep 2004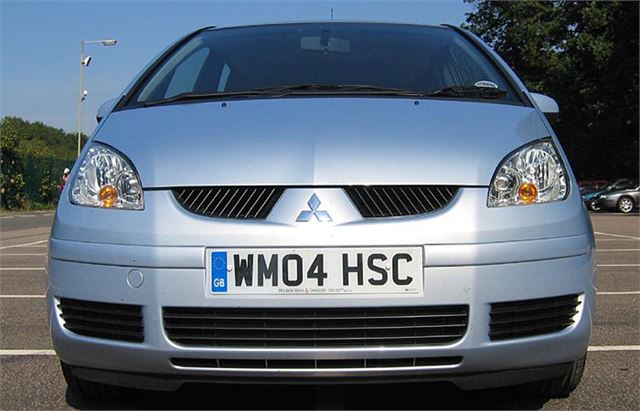 Like the Honda Jazz before it, the new Mitsubishi Colt and its sister car the SMART Forfour have brought a breath of fresh air to small hatchbacks. (More about the ventilation system later.)

I first sat in the back of one for a rest at the Motor Show, and was amazed at the amount of room in there. It's a proper, comfortable five-seater; a statement that cannot be said of cars like the new Audi A6, Volvo S60 and many other big motors with small interiors.

On top of that it's versatile. The rear bench is split 60/40 and each half slides, folds, tumbles and completely removes. With both sides out the car is transformed into a flat-floored van.

The front seats are comfortable, too, with a height-adjustable steering wheel. The A pillar quarterlights effectively remove any blindspots. The dashboard is good to look at with plenty of useful cubbyholes. The plastics are all good quality. And at night it all lights up into a sort of transluscent glow.

In the £8,995 1.1 Classic I drove the diminutive three-cylinder petrol engine has to work hard. But it's a game little thing with enough torque to haul the car along at a decent pace yet, according to the standard-fit trip-computer, delivering 35 to 40mpg most of the time.

It's no sportscar, of course, and doesn't pretend to be. The steering is light, without much feel. But it handles decently enough at normal sorts of speeds. It doesn't irritate by being too sluggish in its responses. It's better than average. The payback is excellent ride quality; something that noses it ahead of the best in class Honda Jazz.

The ventilation system is excellent, which I was thankful for during the hottest days in England since June as there's no aircon on the 1.1 Classic. The radio and single slot CD work well. The big mirrors give an excellent view behind both flanks.

So, a no fault zone then? Well not quite. My car had a handling quirk. At serious speeds and with only a slight crosswind the steering lightened up so much it became completely feel-free. And the flexible bushes at the back gave a bit too much rear steer. So a tad too much steering input on a gentle motorway bend got the tail wagging. Though it won't bother those who stick to 70, this could frighten a few speeding drivers into over-correcting, with dire consequences. So be warned.
More at Mitsubishi-motors.co.uk