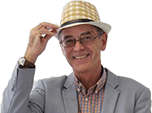 Hyundai Coupe 2.0SE 2004 Road Test
Sat, 08 May 2004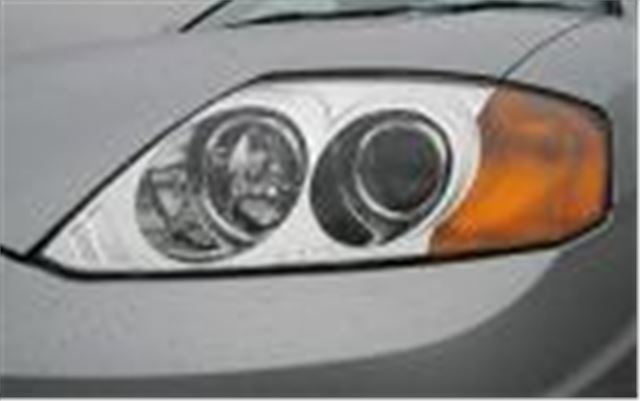 At its original launch in 1996 the Hyundai Coupe was dubbed the "swoopy coupe". Then, in January 2000, it grew bulbous protrusions, like an early nineties Celica GT-4. Then, in January 2002, it became the seriously good looking car of today.

I admit the Bank Holiday Grey sky made ideal photographic conditions. But that rear three quarters view is one of the best of any sports coupe ever. Including Ferraris. The design team must have studied the form of exotic sports coupes a bit like Quentin Tarantino studies movies. It's got heart. It got passion. There isn't any way it could be improved. It's a stunner.

And the only real competition these days is from the Toyota Celica.

That's the slightly worrying bit. VW didn't cancel the Corrado, Ford didn't chop the Cougar and Vauxhall didn't curtail the Calibra because the cars were selling too well. The market moved away from that kind of car. Instead of climbing down into their low-slung cabins, punters clawed their way upmarket into more upright saloon-based coupes, like the BMW CI and the Mercedes CLK. Which, of course, are much easier to get in and out of for anyone past the age of 60.

Not that any of this bothers Hyundai, which only reckons to sell 5,000 coupes a year anyway.

It is a very long way down to the driver's seat. You sit low and encased, like a racing driver. The seats are fully adjustable and very comfortable. Yet the sight lines are good, with big sensible door mirrors. The dashboard is fine too, apart from the usual fiddly DIN-fit CD radio and the unpleasant, un-sports-car like column stalks. Leather is standard in the £16,495 2.0SE and the £18,495 V6. There's a very neat cupholder for the passenger. The back seats fold individually creating a decent flattish area for golf clubs or for a pooch to snooze on. Be warned the turning circle is surprisingly large: bigger than the Santa Fe which I had parked in exactly the same place the week before.

Twin exhausts sound very sporty without going over the top. The car accelerates with a fair bit of alacrity, grips and handles well, and has excellent ride quality for a sports coupe. Nothing to fault there. They have got everything right. I can't tell you how much harder the V6 goes with its extra 24bhp and six-speed box. Not sure how relevant that is anyway. The 2.0SE goes well enough not to be a sheep in wolf's clothing and driving very fast on public roads doesn't impress anyone any more.

I do have to ponder who will buy the car, though. Four years ago I went on the launch of the protrusive Mk II Coupe in Majorca and I thought it was a car for divorced men in their late 40s to drive divorced women in their late 30s back from nightclubs. The Mk III is a much better car and a truly great looker. But who's going to go for it?

Perhaps former owners of Ford Probes, Ford Cougars, Mazda MX6s, old-shape Toyota Celicas, Vauxhall Calibras, VW Corrados, Volvo 480s.

If that's you, you won't be disappointed. And until a more knowledgeable neighbour puts them right, at least one person on your street will think you've won the Lotto and bought yourself a Ferrari.