Christmas Gift Guide: Top 10 dream gifts for petrolheads
Christmas is a time for giving – but there's only so much you can spend on giving before bailiffs come and start taking. Our advice is to avoid these gifts unless you have an unlimited supply of money. Still, it's always nice to dream, isn't it? We've ordered our gallery from least to most expensive.
Click here for all of our Christmas gift ideas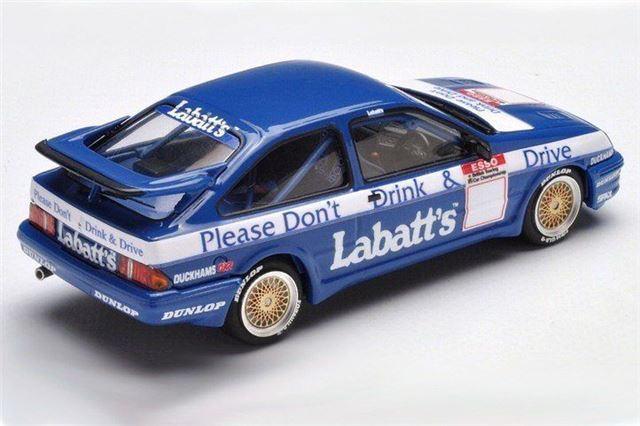 1


A bespoke car model – POA
A model car is all well and good, but it's not very personal. A model of someone's specific car, complete with correct colours and number plate, is far better. Code3 is a UK-based company that can provide bespoke models of various vehicles, typically buses and trucks for businesses, but also individual cars for dedicated owners.
Pricing depends on the scale, the vehicle, the work that needs to done and any optional extras, like a personalised display plinth or case. It'll be pricier than any old run-of-the-mill model, but it's actually a perfectly reasonable gift for a petrolhead – especially compared to the rest of the much more expensive gifts in this list.
Comments