Our Cars: Lexmoto Tempest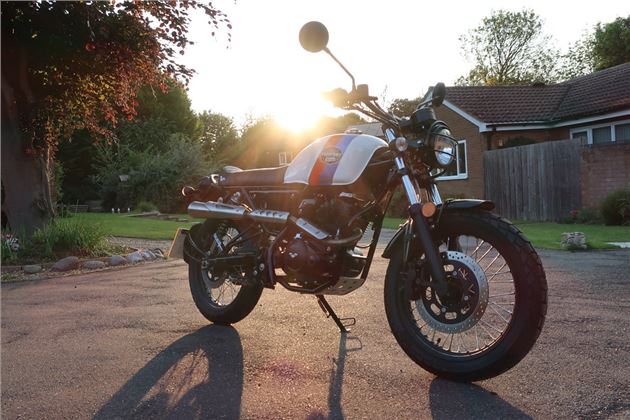 Updates

Chinese motorcycles are a big talking point considering their rise in popularity over the last few years. But are they unreliable like some say or is that brand snobbery talking? Well, let's get into it.

Georgia walks you through finance options on the Lexmoto Tempest 125.

Surprise, sometimes we run long-term motorbikes. See why Georgia has opted to run a Lexmoto Tempest 125 for the summer.