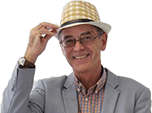 Jaguar Land Rover seeks up to 200 new apprentices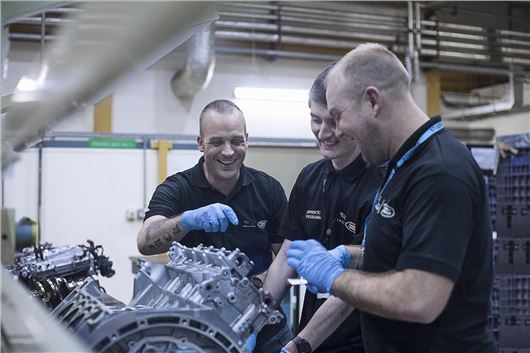 Published 05 November 2014
Jaguar Land Rover has started its latest drive to recruit apprentices, with up to 200 places on offer. The company already employs 620 apprentices and is the largest provider of apprenticeships in the UK OEM automotive sector.
Four year apprenticeships aimed at GCSE level entrants and six year courses for A Level entrants are on offer across all six of Jaguar Land Rover's UK sites. Apprentices will earn fully-funded degrees or NVQs while gaining practical experience.
Noor Owarish joined Jaguar Land Rover as a Higher Apprentice in September 2014.  He said: "Jaguar Land Rover has given me an amazing opportunity to work alongside class-leading engineers whilst studying for a fully-funded BEng Degree at Warwick, which is one of the country's most renowned universities. 
"We apprentices have joined a growing, globally-respected company and I am excited about the career opportunities at Jaguar Land Rover."
If you'd like to apply, click here.
Comments
Latest