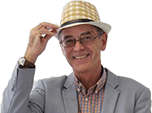 One in three young drivers has taken a selfie at the wheel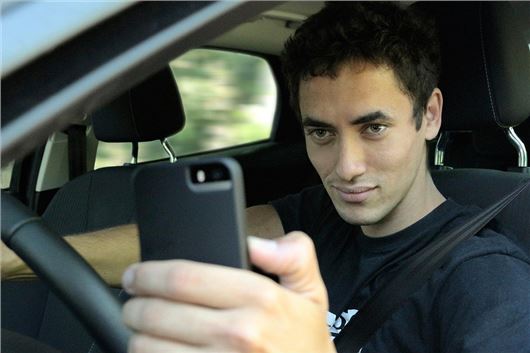 Published 11 August 2014
A Ford sponsored survey has revealed that one in four young drivers has checked or updated their social media page while driving. The survey also revealed that young drivers in the UK are the most likely to take a selfie at the wheel – 33 per cent, versus 28 per cent in Germany and France.
Ford claims that 'taking a selfie' at the wheel could distract a driver for as long as 14 seconds, enough time to cover the length of five football pitches when moving at 60mph. "Taking a 'selfie' has for many young people quickly become an integral part of everyday life – but it's the last thing you should be doing behind the wheel of a car," said Jim Graham, Ford Driving Skills for Life manager.
Kevin Clinton, head of road safety at the Royal Society for the Prevention of Accidents (RoSPA), said: "Ford's survey is very disturbing and is another example of how using new technology, such as smartphones, inappropriately can create serious risks to people's lives.
"Taking a selfie while driving will significantly distract the driver, reducing their awareness of what is happening on the road around them and slowing their reactions. In 2012, 71 people were killed and almost 500 seriously injured in crashes involving in-vehicle distractions." He concluded.
Comments
Author

John Slavin
Latest