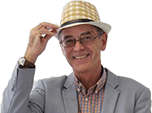 17-year-old entrepreneur wins Alfa Romeo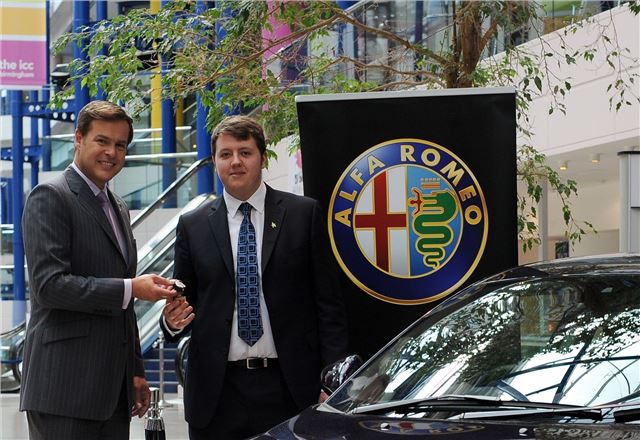 17-year-old Rob Nunn, 'National Entrepreneur of the Year' has been awarded an Alfa Romeo MiTo TwinAir as his prize – but he's yet to learn to drive!
Rob is a graduate of the Peter Jones Academy, which was set up by the Dragons Den star to encourage and train entrepreneurs in business skills. Rob beat five other candidates to win the National Entrepreneur of the Year award from the Foundation, and his prize is the Alfa Romeo, along with a year's insurance from Ingenie.
Luckily, the Peter Jones Foundation is organising some driving lessons for Rob so he can make use of his new car – a MiTo TwinAir, which ought to be a good first car thanks to low emissions and insurance groupings keeping annual bills down.
Damien Dally, Head of Brand, Alfa Romeo UK says; 'Rob has proven his worth as a young entrepreneur and a rising business star. Once he's passed his driving test, he's going to have a brilliant time behind the wheel of his Alfa MiTo TwinAir. Alfa Romeo is proud to be supporting such a worthwhile organisation as the Peter Jones Enterprise Academy. Congratulations to all the students on their graduation.'
You can read a full road test of the Alfa Romeo MiTo TwinAir here. 
Comments