SEAT Young Driver helps disabled teens learn to drive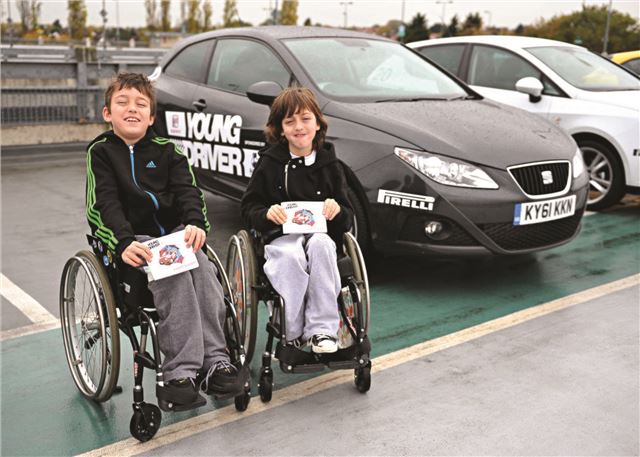 SEAT Young Driver has paired up with Autoadapt - a company specialising in adapting vehicles for disabled users - to enable wheelchair users to get behind the wheel. Seven of the new dual control Ibizas will be fitted with Carospeed floor mounted hand controls, and will be available at various venues across the country.
SEAT Young Driver training prepares 11 to 17-year-olds to drive on the road, giving a head start in car control, manoeuvres, and road rules in a safe environment away from traffic, and no licence or experience is required.
John Bhogal from Autoadapt commented: "We are delighted to be able to support Young Driver to help make the programme as inclusive as possible. The adapted cars with hand controls, will give wheelchair users a fantastic opportunity to enjoy exactly the same driving activities as other youngsters.
"The whole Young Driver experience is hugely entertaining, great fun but importantly, it's also a real confidence booster."
For more young driver tips, visit our Facebook page. 

Comments