ABI proposals to reduce young driver deaths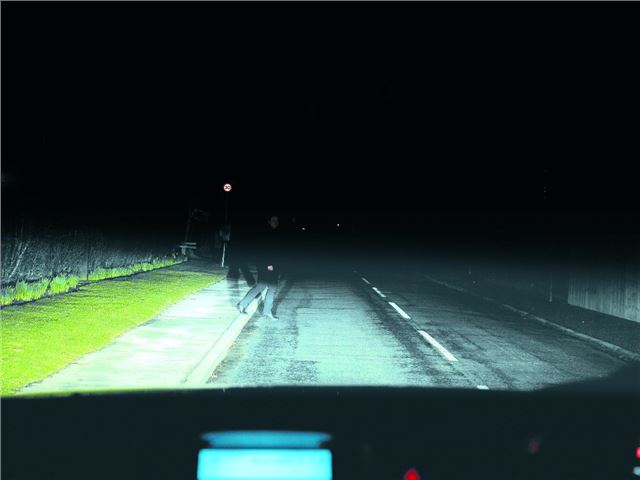 The Association of British Insurers (ABI), has suggested a zero-tolerance drink drive limit for drivers under the age of 25, as well as for them to be banned from driving at night, in an effort to reduce accidents in the most at-risk group.
However the AA has suggested that a night driving ban would be too restrictive, alienating younger drivers, and that it's not practical. Simon Douglas, director of AA Insurance, said: "It would alienate young people who rely on their car to drive to or from late-shift work or who find themselves having to drive at night for other practical reasons."
It's the same story with the proposed zero-tolerance for alchohol. "What about drivers who pass their test at age 24?  And does it tell drivers it's OK to risk a drink and to drive after age 25?" asked Douglas. He added that lowering the drink drive limit for everyone would be a better approach, and that the UK's limit of 0.8mg of alcohol per ml of blood is one of the highest in Europe.
However, the AA and the ABI agree that telematics systems, or 'black boxes' are a useful way of monitoring young driver behaviour while reducing premiums and rewarding good drivers.
Douglas added: "The system will encourage new drivers to drive less aggressively and within the law, and benefit from reducing car insurance premiums. Aggressive drivers, on the other hand, will be penalised with higher premiums.  A home computer 'dashboard' enables drivers to analyse their performance and apply the lessons learned to their driving style."

Comments