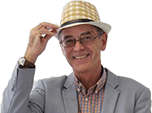 96% of younger drivers feel priced off the road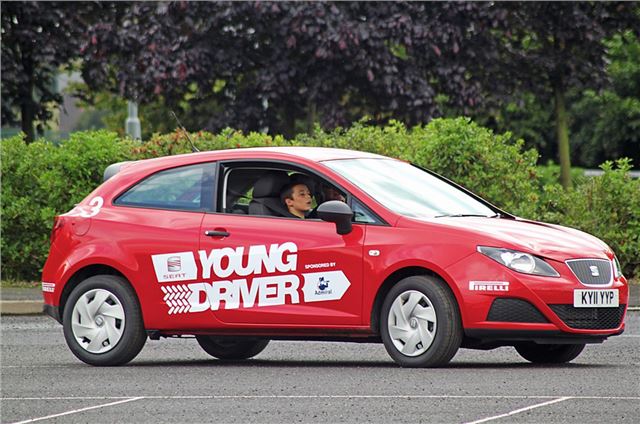 A survey commissioned by the Transport Select Committee reveals that 96% of young drivers feel that punitive insurance costs are pricing them off the road.
Such high means that 21% of young drivers have considered driving without insurance and a almost a third have considered altering the information they provide to an insurer in order to reduce a quote, 15% even considering changing the main driver on the car.
Commenting on these results, Committee Chair Louise Ellman MP said: "I am extremely concerned about these results, which show that young drivers think they are being priced off the road because of the high cost of motor insurance. It is shocking that so many young drivers are considering breaking the law – by driving without insurance or changing the details they provide to insurers – in order to get a cheaper premium."
The survey was conducted by Youngmarmalade.co.uk and had 1127 responses. It's reproduced below. 
Comments