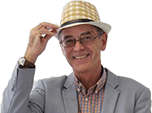 Top 10 tips for making your tyres last longer
Tyres are your first line of defence when it comes to driving safely, so investing a little time and care in looking after them pays big dividends. Simple, regular checks are easy for anyone to carry out, so here are our tips for keeping your tyres in perfect condition and making them last longer.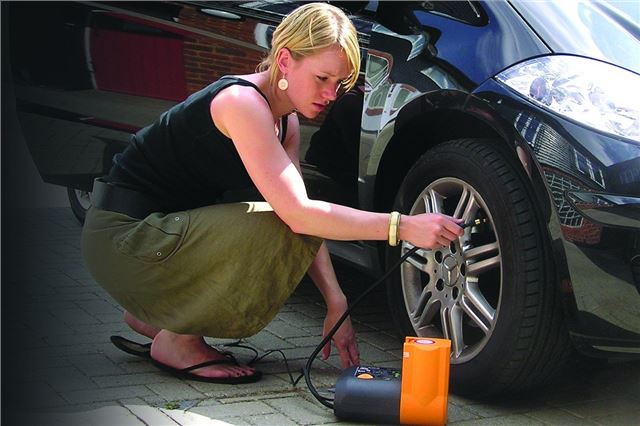 1


Be prepared
There's not a lot of point checking your car's tyres if you don't know what you're looking at other they're round and made of rubber. So, arm yourself with the owner's manual so you know what pressure the tyres should be.
It also saves a lot of hassle if you have a tyre pump at home. You can buy foot-operated pumps or, better still, electric ones that plug into the car's own power socket. So, you can check the tyres anytime, anywhere. And when you buy a pump, add in a can of tyre sealant as a get-you-home measure in case of a puncture.
Comments