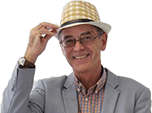 Save money and shop around for a spare, says top IAM advisor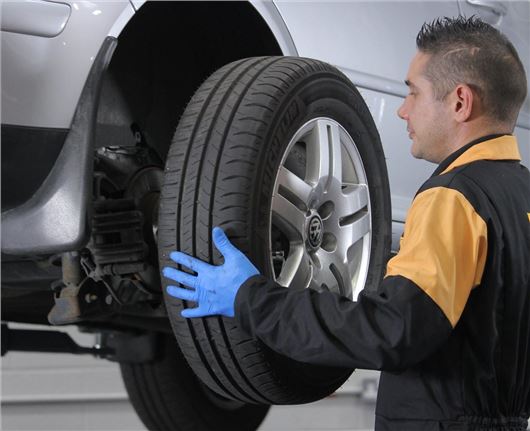 Published 29 October 2014
A top advisor from the Institute of Advanced Motorists (IAM) has recommended that drivers avoid paying over the odds for a spare tyre by getting one online, instead of from the car company's options list.
Tim Shallcross, the IAM's Head of Technical Advice, says that if a driver would prefer a spare wheel to their car's standard tyre repair kit, they should "go to a well-known auction website and buy one from there."
The advice follows an investigation by HonestJohn.co.uk which has found that car manufacturers are increasingly making tyre repair kits standard, then charging buyers extra for a spare wheel. "Make sure it's in good condition. From a safety point of view that's very important, but [buying online] will be more cost-effective than a manufacturer option," continued Mr Shallcross. 
The spare wheel was ubiquitously standard fit until recently, but is now increasingly removed and replaced by a tyre repair kit, as manufacturers seek to keep weight down and improve fuel efficiency.
But tyre repair kits only work for certain punctures – anything over 4mm or on the sidewall can't be repaired, for example – and in any event, many drivers find them either confusing to use, or as our own Honest John found recently, non-functional.
For those reasons, many drivers prefer a spare tyre, yet with car companies charging up to £600 for a spare wheel, the cost can be off-putting. Mr Shallcross said: "From a safety point of view, the more time you spend at the side of the road, the more dangerous it is, especially at the side of a motorway where there's fast-moving traffic.
"On balance, it's better to have a spare wheel because most drivers know that they can get out and change a wheel quickly, minimising the amount of time they're in danger at the side of the road, and drive away to have the damaged wheel repaired or replaced."
Comments
Author

Mark Nichol
Latest