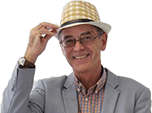 VIDEO: Vauxhall Astra - better than it needs to be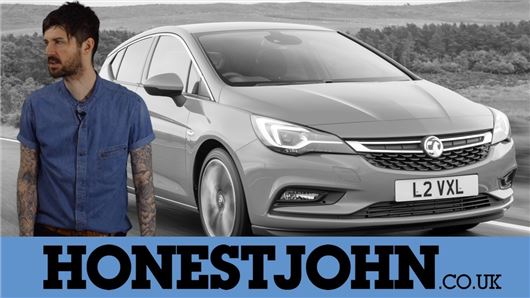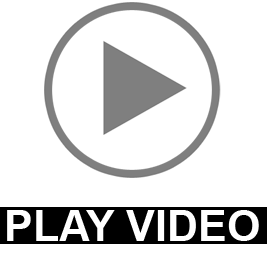 Published 22 December 2017
The Vauxhall Astra is consistently one of the best selling cars in the UK. Well, here we explain why that is - it's not as average as you think. Even though in many ways it is quite average. 
The review's good though. Click play above and enjoy, and have a lovely Christmas. 
Please take a second to subscribe to our YouTube channel, by clicking here. It'll get us one small step closer to being the Vauxhall Astra of YouTube car review channels. In the popularity sense, not the blandness.  
Comments
Author

Mark Nichol
Latest